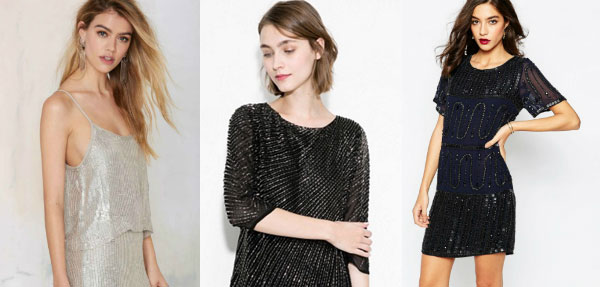 When it comes to the holidays, we frequently talk about sequins, sparkle, & shine. This NYE, be prepared to see stylish girls (perhaps yourself!) taking it one step further with beaded dresses.
If you want to feel elegant and Gatsby-inspired this New Year's Eve, you'll have no trouble finding a beaded dress. However, unlike sequin dresses, decent quality beaded dresses may set you back some dough. There's no quick way to sew these beaded beauties, so you can expect to spend some moolah on a quality one.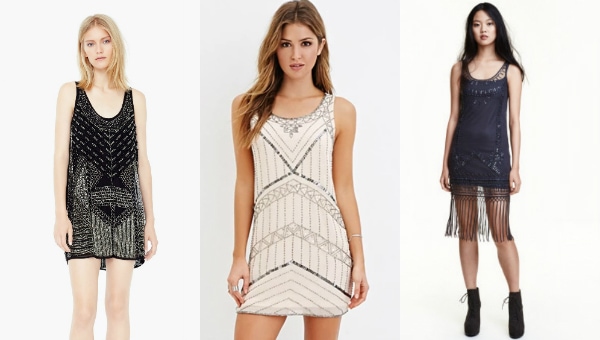 Will you be wearing a beaded dress this NYE?
Or is this style a little over-the-top for you? Is there any way to work a beaded piece into one's everyday style or would you only wear it for special occasions? Comment below and share your thoughts with us!