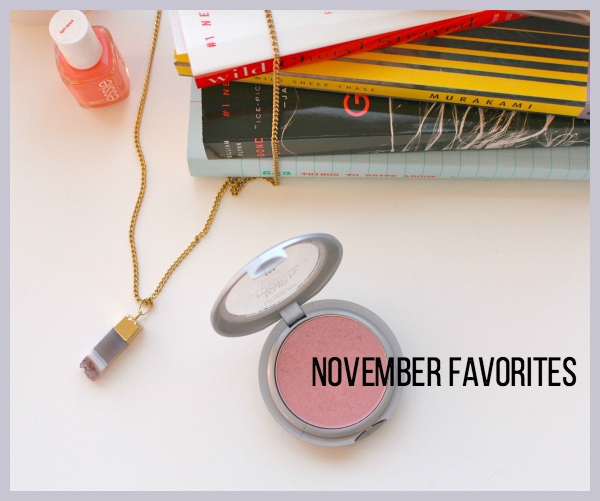 It's the last Monday of November. You know what that means: Thanksgiving is only three days away. No school. Food.
And it's time to talk about the stuff I could not get enough of this month. Let's start with makeup, shall we?
Makeup Favorite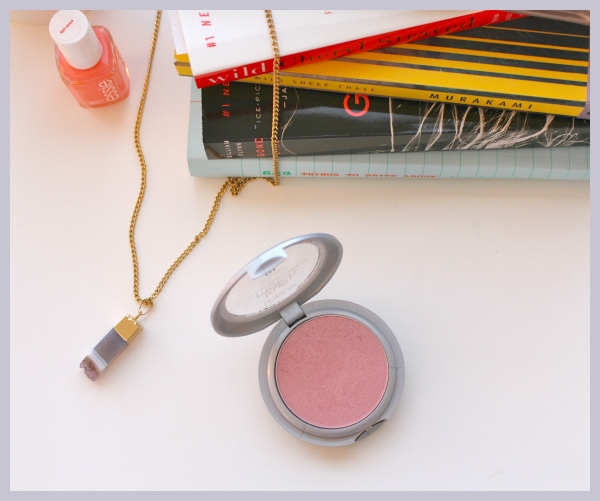 L'Oreal True Match Blush in "Tender Rose"
L'oreal's True Match foundation as been getting a lot of hype lately, so I picked up the foundation and blush recently. Color me surprised, but I prefer the color-me-pink one (the blush) more than the foundation.
This is in the shade tender rose, which is misleading. Roses are tough. The kind of flowers you wouldn't want to meet in a dark alley. Seriously, what is tender rose? I think of roses as many things – romantic, thorny, unoriginal, aromatic – but never tender. Tender is a steak, or a dating app.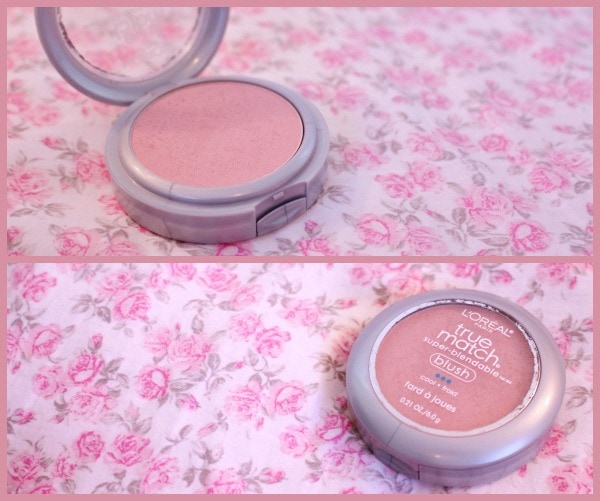 This is a natural-looking blush, not too pigmented, with a satin finish. By satin, I mean it's right in the middle between glitter and matte without being boring. It's perfect for everyday use, and for people who aren't used to wearing blush every day. Roses are a classic, and so is this shade.
Favorite Jewelry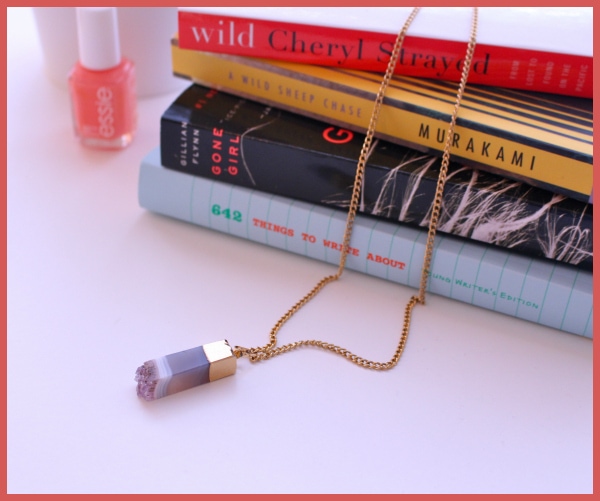 From Dynamite, a local vintage store in Athens, Ga.
There is a part of me that wants to be Johnny Depp in Pirates of the Caribbean. You know, wear lots of rings and beads, gesture extravagantly with my hands, rope a couple of sea turtles into a raft, but there is also a part of me that waits 'til the last minute to get ready and tends to skip jewelry. And that's sad. Jewelry, like any accessory, can easily transform an outfit, just like Jack Sparrow can transform sea turtles into an elaborate escape plot.
I have been eyeing these crystal necklaces for months, and finally splurged when I saw this beautiful purple one.
Favorite Glasses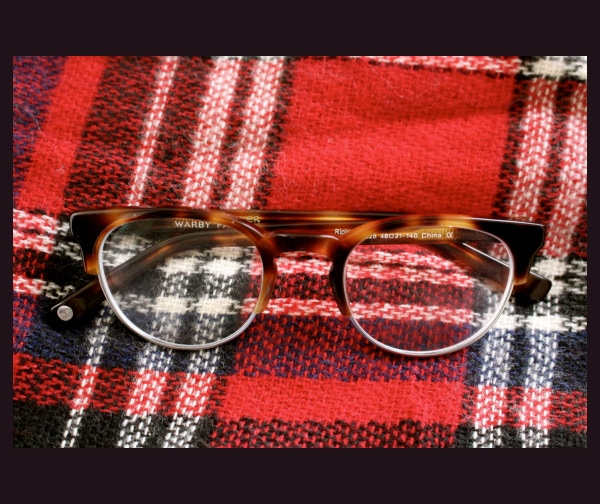 Warby Parker Ripley frames in shade "Oak Barrel"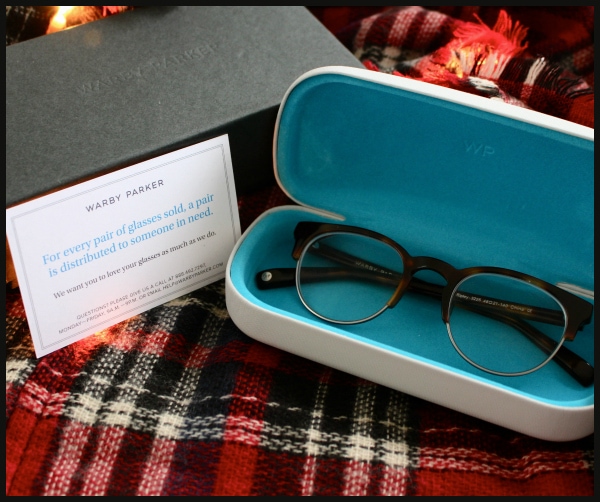 I have talked about my not-so-secret love affair with Warby Parker before, but I have not shown you these new glasses. My other pair is much more basic, so I thought these round, steel-rimmed ones would be a fun way to change things up.
If you don't know, Warby Parker is amazing because it's inexpensive, shipping is always free, and they send you five pairs of glasses at home to try on for five days. I abhor trying on glasses at my eye doctor's office. That is a no-selfie zone.
As always, I was impressed with the service and selection of Warby Parker. (Not sponsored, BTW. A girl can dream.)
Favorite Fashion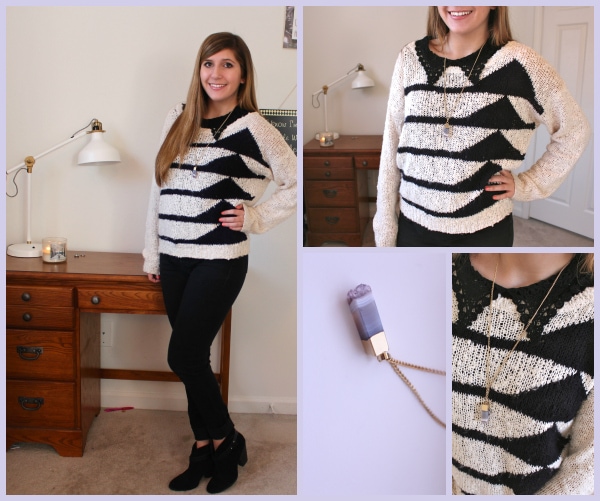 Sweater is an old Forever 21 favorite.
My favorite fashion look this month has been wearing a thin, collared shirt under a sweater. Why a thin blouse and not a flannel, you might ask? Well, friend, wearing a thick shirt under a sweater restricts my arm movements. I can't gesture wildly like Jack Sparrow. I find this works best with sweaters that have wide necks or scoop necks.
I love collars that are crochet, like this one, or patterned, like the polka dot one below: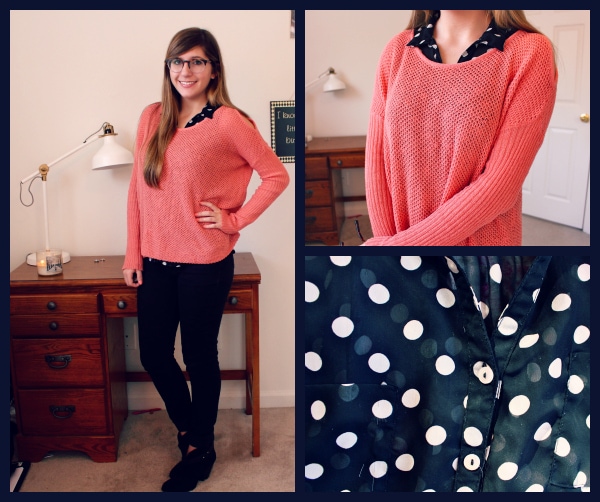 Yet another old sweater.
Polyester on the bottom, knits on top. If you guys have any suggestions for cute collared shirts (I'm all about that Peter Pan collar before Meghan Trainor was all about that bass), please let me know in the comments below. I would love to find a top with a scalloped collar. In case you're wondering, these are the WP glasses I featured earlier.
Speaking of things that I love to wear, allow me to introduce you to someone special.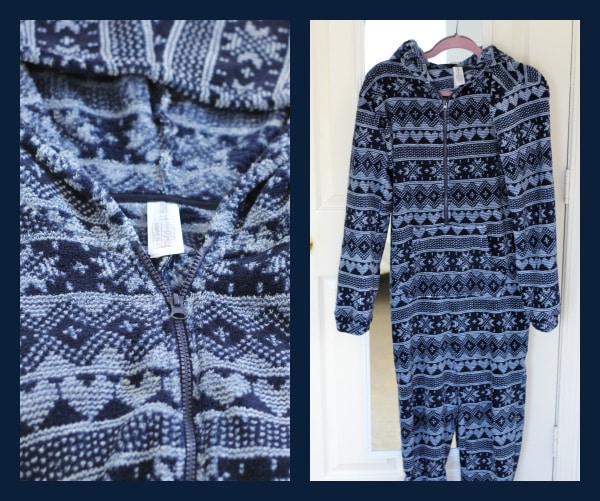 THE ONESIE TO END ALL ONESIES.
Fair Isle patterns are the best. When I saw that I could encompass my entire body in plush, fleece, snuggly, soft onesie, adorned with the pattern of my heart, the Fair Isle pattern, it was indescribable. It was like winning the lottery, if the lottery consisted only of the world's softest pajamas. Be still, my beating heart.
Did I mention this has a hood and a giant pocket?
Be still my beating heart.
Favorite Book And Movie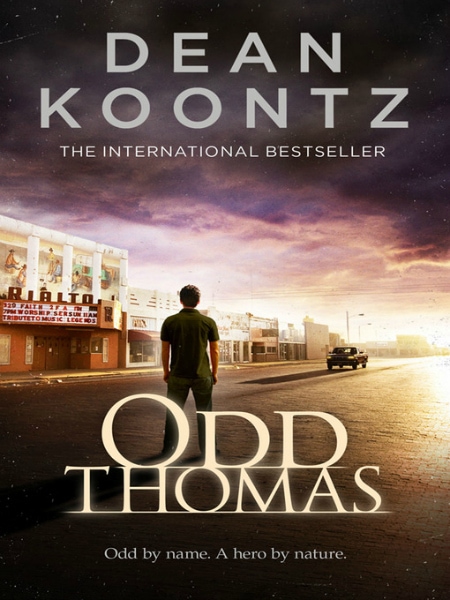 Odd Thomas by Dean Koontz
The only thing I love more than collars, Fair Isle prints, and that onesie are the Series of Unfortunate Events by Lemony Snickett. And if you liked that style of writing, I'm fairly confident you will enjoy Odd Thomas. I am all about the quirky narrators, witty prose and a slice of cheese here and there.
Odd Thomas is just a simple guy who wants to flip some pancakes during his shift at the diner, but the dead won't stop bothering him. (We've all been there, right? Gosh, those dead people. So needy). This dark mystery is contrasted with silly satire and a relationship so sweet it makes ice cream melt.
But, before I read the book I watched the movie:
If you're a fan of the movie Stardust, another one of my favorites, I think you'd like the movie adaption of Odd Thomas. It came out earlier this year, and it's now on Netflix. Do not judge it by the lame cover like I did. This is not a horror movie, but there are jump scares and creepers bang-banging into the room. It's a side of whimsy with a whole entree of suspense and action. Plus, Anton Yelchin is incredible as the main character.
I'm not going to tell you how many times I've seen this movie, but let's just say I don't normally watch any movies on a regular basis.
While we're talking about dark, dark movies…
Disney's Big Hero 6 surprised me more than the fact the movie had women in STEM roles, and that's saying something. There's an adorable chubby cat. There's an adorable rotund robot. And there's a fashionista-cheminista. What more could you want in a movie? It's way better than the trailer makes it seem. Plus, it's by the people who made Tangled and Wreck-It-Ralph. They're the top engineers of animation in my book.
Your turn:
What's on your top three November favorites? Are you excited for Thanksgiving? Let me know in the comments!