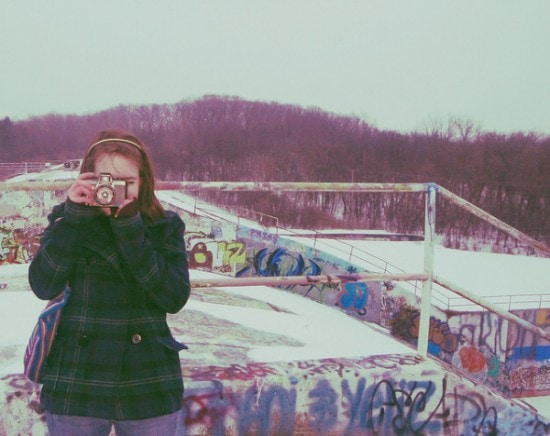 Even though it's not quite cold enough for a coat yet in my home state of Florida, I've been lusting after this season's trendiest styles. For those of you who are already experiencing frigid weather, now is the perfect time to scope out some trendy coats that will give a breath of fresh air to your wardrobe.
If you're looking to add a new coat or two to your wardrobe, here are the top five winter coats trends of the season:
1. Camel
Fall's hottest color transitions into winter in the form of these beautiful camel coats. Even though they're "trendy" right now, camel coats are also classic, and they'll definitely stick around for the long run. So, invest in one of these coats now and you'll have a stylish and classic outerwear option that will last you for years.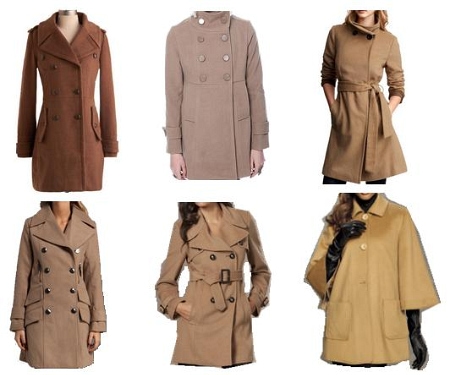 2. Military
Atten-hut! Military-inspired clothing has been super trendy this season and, in keeping with the trend, winter coats have also been infused with some military style. These coats will give any look a polished and put-together vibe. Look for coats with ornate buttons and epaulets for an authentic feel.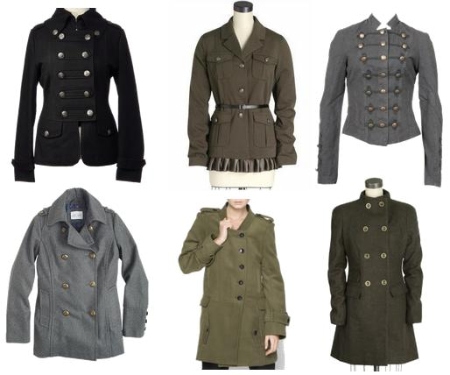 3. Bright Colors
Get inspired by your old Crayola crayons with this coat trend. These bold and lively coats are sure to brighten up the dreariest of winter days. Look for one in your favorite hue or maybe one of your most flattering colors.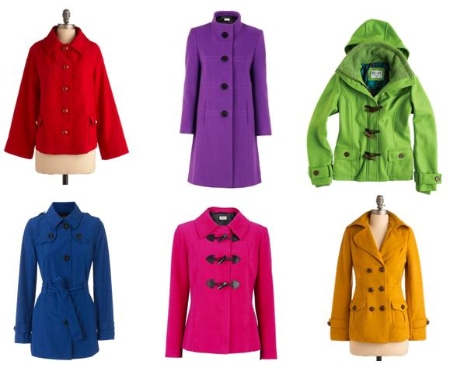 4. Cape
Channel your inner Little Red Riding Hood with winter's must-have silhouette: the cape coat. This style is comfortable, breezy and effortlessly chic. This trend may seem difficult to pull off, but cape coats in the neutral colors featured below are perfect for everyday wear.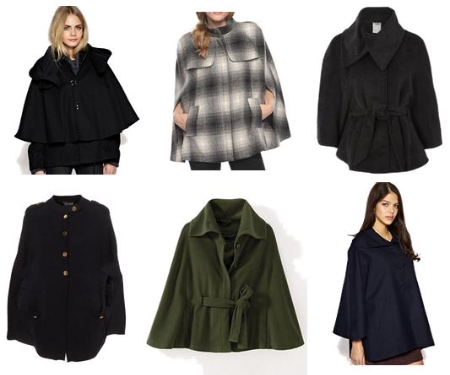 5. Animal Print
For all you brave fashionistas out there, try an animal print coat this winter. Take a walk on the wild side (I couldn't resist!) with one of these coats and you'll add some fierce and fearless style to any outfit. But, since these coats are so bold, create fashion balance by rocking yours with a toned-down outfit.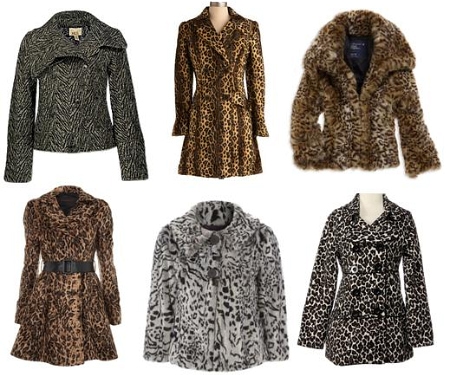 What do you think?
Do you like these coat trends? Which ones are your favorite? Have you bought any new coats yet this season? Be sure to leave a comment and let me know your thoughts!