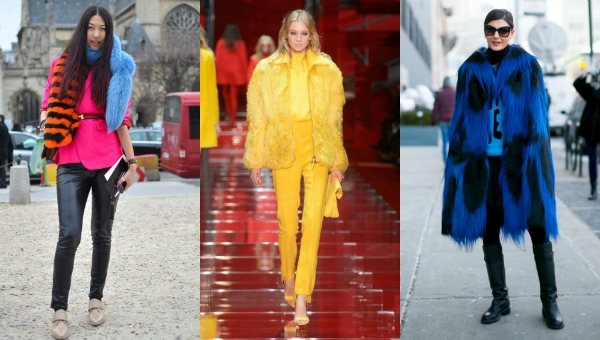 It's officially September, which means we need to begin transitioning our closets into fall styles. Faux fur has been a tremendously popular trend over the last few months, so popular in fact, that now there are microtrends within the overall faux fur trend. One that piqued our interest is colorful faux fur.
Neon, muted, bold, bright, or subtle, colorful faux fur is the hottest trend on the market at the moment. We are iffy on whether we'd rock a canary yellow coat like the Versace one above, but we could get into a pale green or red vest for an accent piece.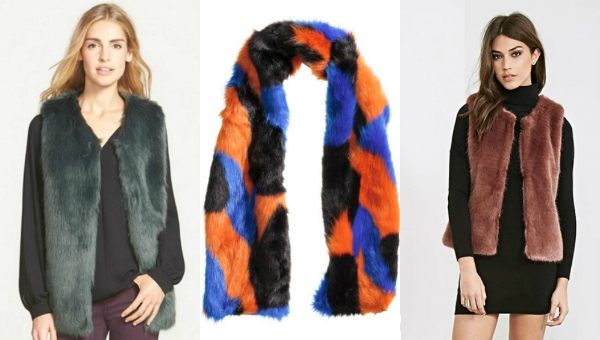 What are your thoughts on colorful faux fur?
Would you wear this trend? Do you think you'd wear it bright and bold or soft and muted? Comment below and let us know what you think!