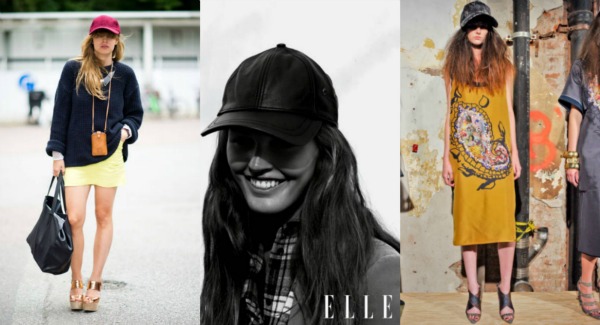 All photos courtesy of ELLE
There's no doubt about it: the baseball cap is a classic look. It's the perfect solution for a bad hair day, playing sports, dog walking, or pulling a ponytail through while running errands. However, this season, the baseball cap has traded up its ragged look for something more runway-friendly.
Baseball caps are beginning to look increasingly fashion-forward these days, and it's a look we are totally excited about.
The varieties of chic baseball caps are endless. Some hats are punctured with studs and washers, some have strips of leather, and the more feminine styles have floral prints. There's definitely a trendy style out there for everyone, but don't completely replace your favorite Cubs cap yet – this trend could definitely be of the "short-lived fad" variety.
Regardless of the trend's staying power, though, you might want to grab a cheap style to throw on during your next bad hair day. Check out a few of our fave fashionable picks below: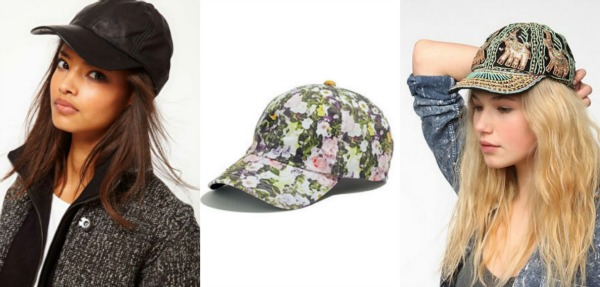 Products (L-R): ASOS, Madewell, Urban Outfitters
Would you wear a fashionable baseball cap?
Or do you prefer your trusty, worn-in team hat? Do you think these cutting-edge styles will be around for the long haul? Leave us a comment below and let us know!