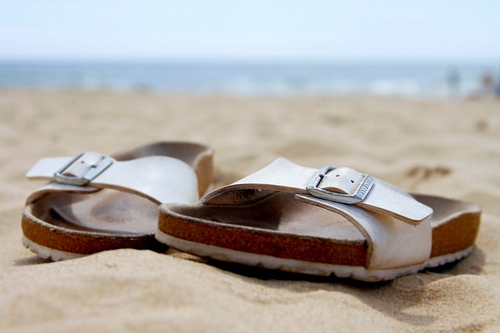 Even though it may still be snowy and freezing on your campus, spring break is almost upon us! And that means one thing – the start of swimsuit season. In case you need a new suit or just want to look trendy on the beach, here are a few of this spring's hottest swimsuit trends and where to find them!
1. Retro One-Pieces
Retro, maillot styles are perfect because they come in all sorts of colors and patterns. They're great for swimming or water sports where you still want to look fashionable, but covered up. No wardrobe malfunctions here!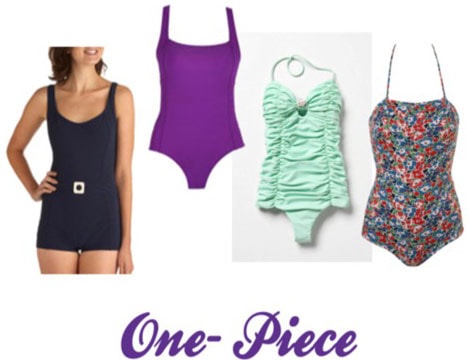 Product Information: ModCloth, Delias, Anthropologie, Topshop.
2. High-Waisted
Another cute look is a high-waisted swimsuit. These bottoms come up to the smallest part of your waist, making you look skinnier on the beach as well as giving off a cool, pinup-chic vibe.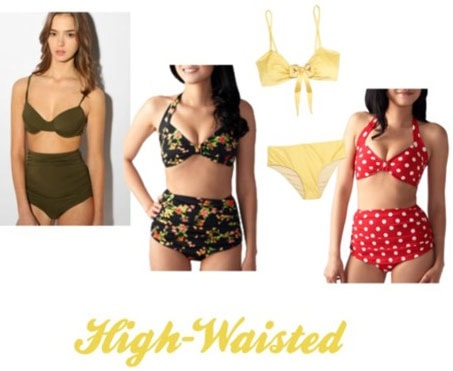 Product Information: Urban Outfitters, ModCloth, The Outnet, ModCloth.
3. Tropical Patterns
Always a warm-weather favorite, tropical patterns and prints will be everywhere this Spring Break, and will make you feel like you're on vacation, even if you're only at your local pool. Look for suits in warm colors or playful patterns, like this watermelon printed bikini.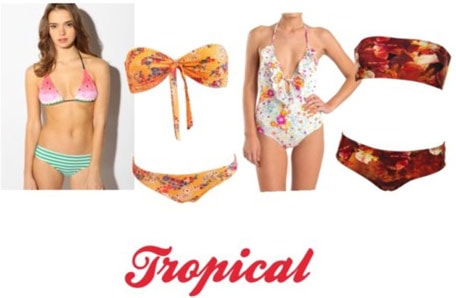 Product Information: Urban Outfitters, Inhabitat Shop, Pacsun, Topshop.
4. Suits With Unique Details
The best part about swimsuit shopping is that with so many options, there's something for everyone out there! No matter what your style is, picking a swimsuit with a unique feature will help you stand out – and stay on-trend – at the pool. Try a suit with ruffles, cutouts, a skirt, or a double-strapped bottom for a head-turning look.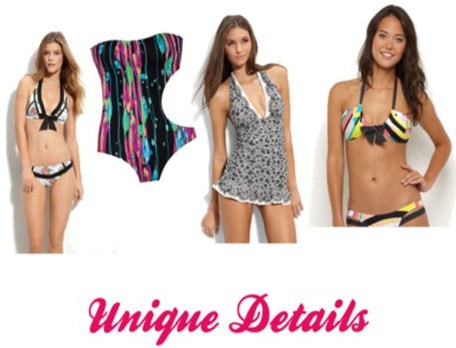 Product Information: Nordstrom, Delias, Nordstrom, Roxy.
Bonus: Cute Coverups
Although it's important to find the right swimsuit for Spring Break, what you wear over your swimsuit is just as important as the suit itself! You can't go wrong with a gauzy tunic, flowy sundress, or sporty boardshorts.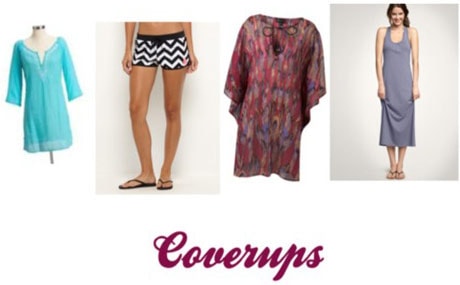 Product Information: Old Navy, Roxy, Topshop, Gap.
What do you think?
What swimsuit trends will you be embracing this season? Which style do you like best? Let me know with a comment!