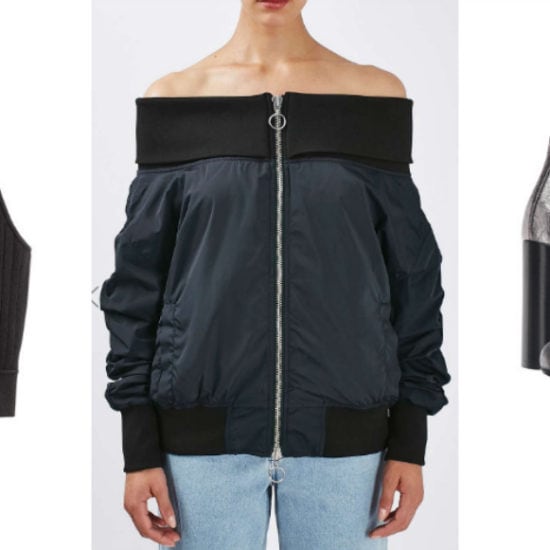 November 29, 2010
by Rachel - Northeastern
Here at CF, we work to bring you affordable, fashion-forward looks each and every day – but the easiest way to save money on clothing is to take care of the clothes you already own! After three years in college, I've lost countless coat...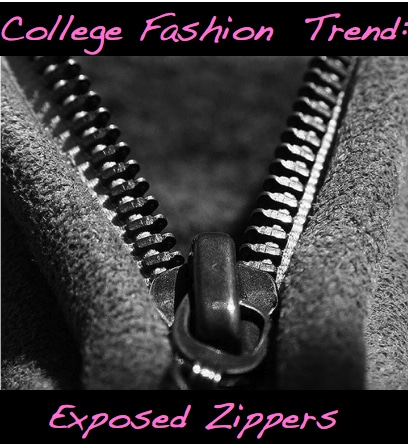 September 16, 2009
by Kristina - University of Arizona
1 This semester I have definitely noticed a lot of exposed zippers, and at first, I felt uneasy about the trend. On the embarrassment scale, the idea of an exposed fly is right up there with parsley stuck in your teeth, right? However, zippers...