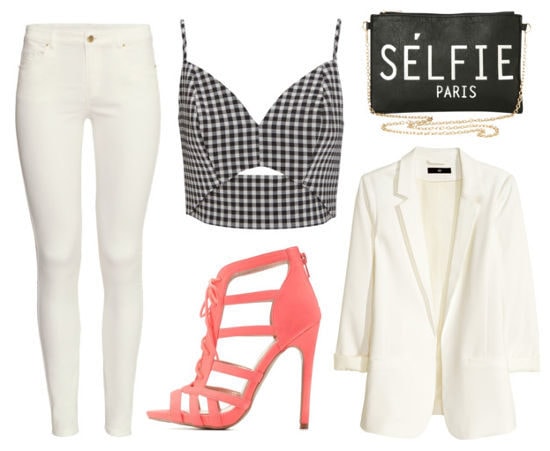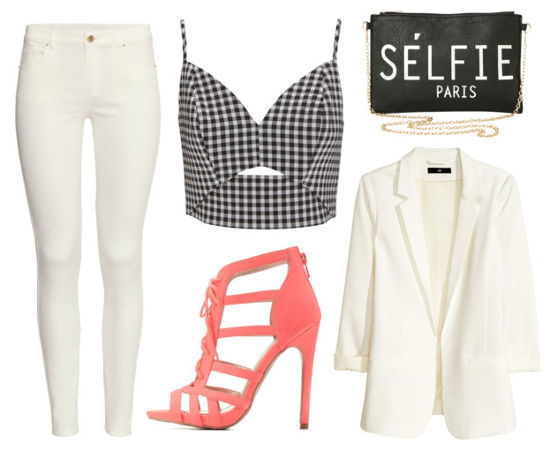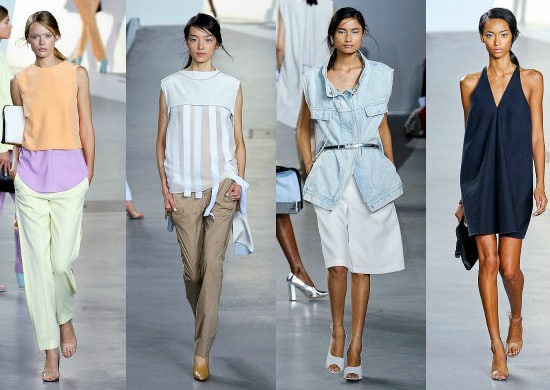 May 16, 2012
by Ashley - Flagler College
3.1 Phillip Lim Spring 2012 RTW | ELLE A few weeks ago, we wrote about this season's trend of stylish sportswear-inspired pieces, which was popularized by designers like Phillip Lim. For his Spring 2012 collection, Lim created chic, streamlined and updated versions of classic athletic wear...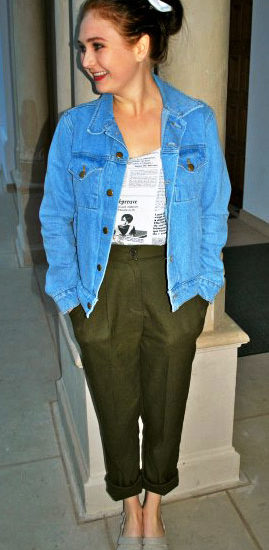 May 18, 2011
by Katie - Loyola Marymount University
Let's be honest: In the average college man's wardrobe, jeans and a tee shirt are practically a uniform – rarely do you see a guy on campus not sporting these casual staples. So you can imagine how invigorating it was to spot Chadric, a...