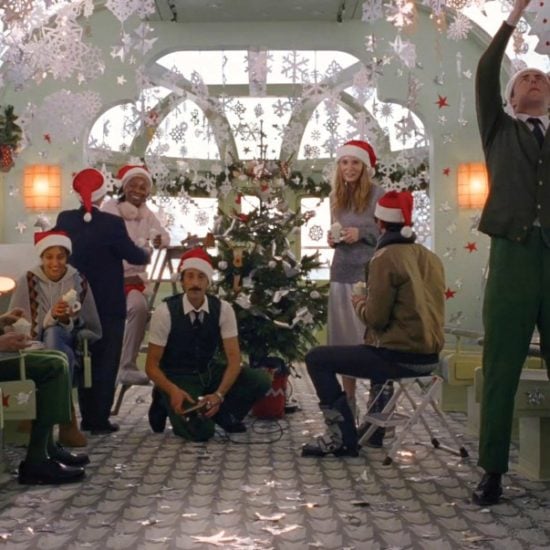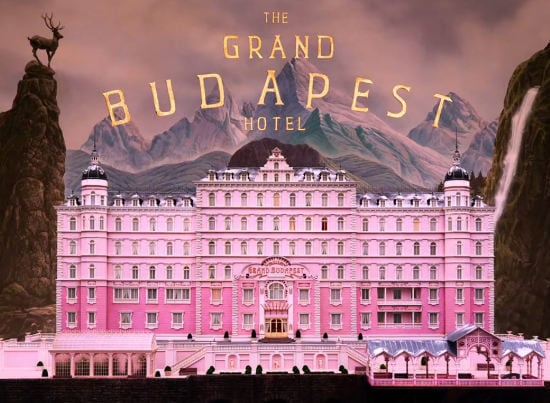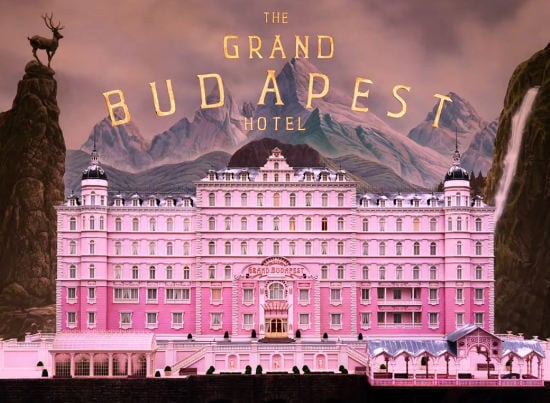 March 25, 2014
by Callan - Whitman College
Video Screenshot Wes Anderson's newest film, The Grand Budapest Hotel, has a little bit of everything – humor, tragedy, action, adventure, and of course, beautiful sets and costumes. Set in a fictional European country, the story involves a legendary hotel concierge, his trusted friend and lobby...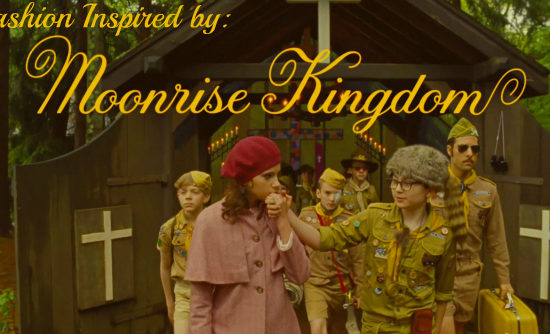 July 29, 2012
by Ashley - Flagler College
All images courtesy of Focus Features Set in 1965 on the fictional island of New Penzance, Moonrise Kingdomtells the story of two 12-year-olds who fall in love, secretly make a pact and run away together into the wilderness. Just like his other films, director Wes Anderson's latest...