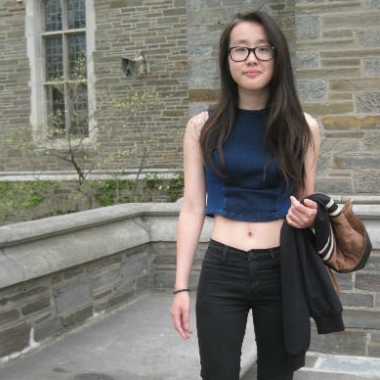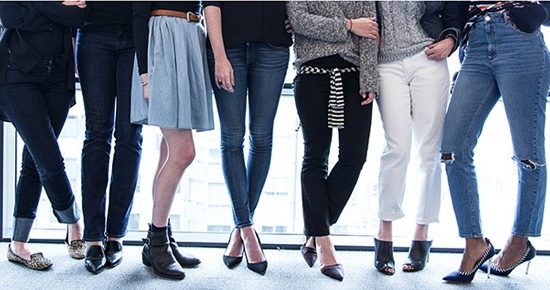 September 25, 2014
by Hannah - Washington State University
Photo: ELLE Today's shopping post is all about the accessories – namely, transforming one outfit into three totally different looks with the swap of a handbag. And necklace. And maybe a scarf or two. The three outfits below are takes on some recent trends...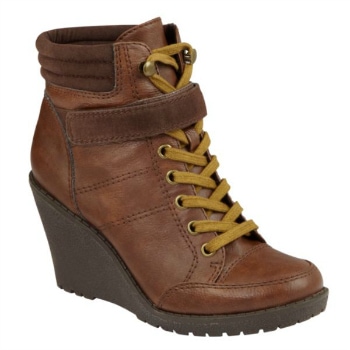 January 15, 2013
by Ashley - Flagler College
For this week's Fabulous Find, we've found an ah-mazing pair of boots that are fashion-forward, versatile, practical and ridiculously budget-friendly — in a nutshell, we love them. These brown lace-up boots from Kmart have a rugged, almost masculine feel to them, but the addition of a comfy...