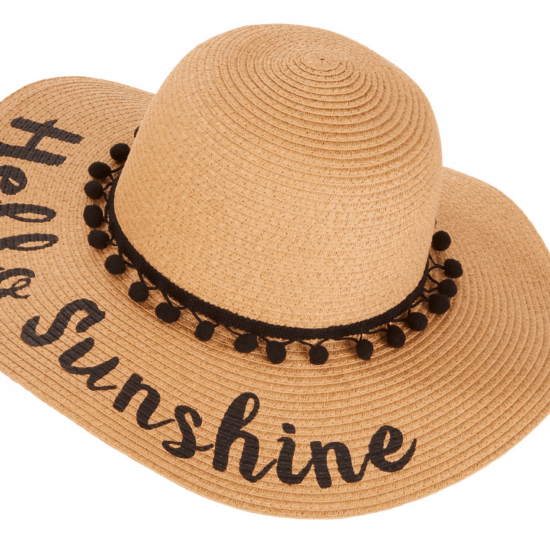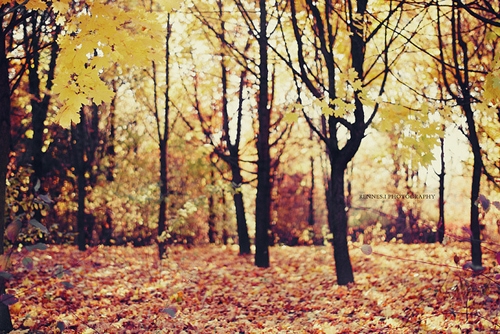 August 17, 2014
by Katarina - Florida State University
Photo Credit Classes are starting in a few weeks, and at this point in the year I start to get a craving for fall fashion. After sweating all summer, I've been salivating over all the new autumn looks popping up in stores. I'm ready...

July 17, 2014
by Hannah - Washington State University
Product Info: Inflatable Fish* Enjoying the dog days of summer, ladies? What? No? It's too hot, you say? Heat stroke overcometh you before you can so much as lift a hanger off a rack, you say? Ah, the joys of shopping online in an...