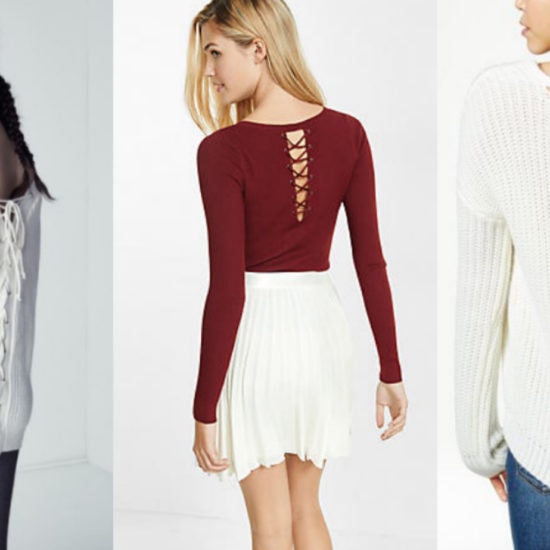 March 27, 2017
by Caitlyn - FIDM
We all should have seen this one coming. Then again...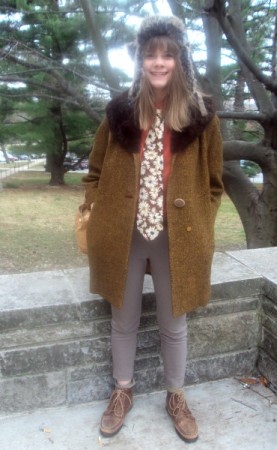 April 16, 2011
by Rosa - Indiana University
The first time I met Jessye, she wore fringed suede ankle boots. The next time, she sported a fabulous tuxedo vest over riding pants, finished with a pair of leather brogues. How could I not feature her for a Looks on Campus profile? In my...