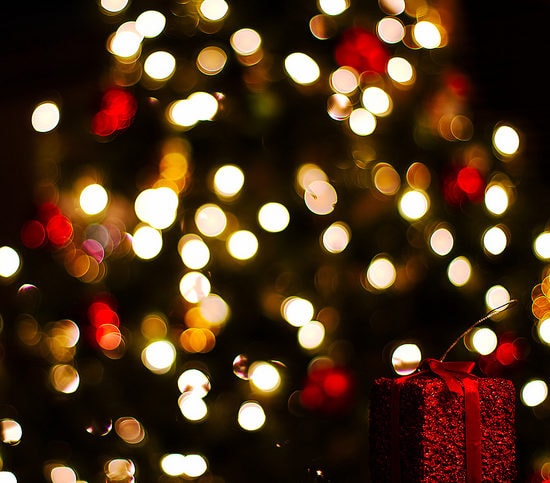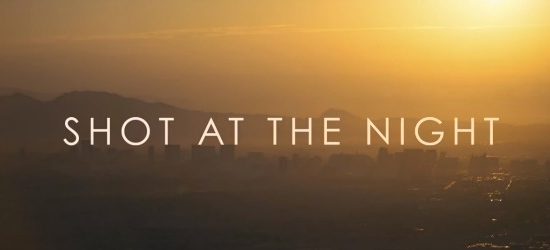 October 22, 2013
by Shelby - Rollins College
Video Screenshot I must admit, I'm a sucker for catchy pop songs, but The Killers have recently made me rethink my music choices. Their latest tune "Shot At The Night" has an updated classic rock sound and that sound has caused me to play...
January 28, 2011
by Megan - West Virginia University
Since the release of their breakout single "Mr. Brightside" in 2003, rock band The Killers have been creating radio hit after radio hit. Comprised of frontman Brandon Flowers, guitarist Dave Keuning, bassist Mark Stoermer, and drummer Ronnie Vannucci Jr., the boys of The Killers look great whether...