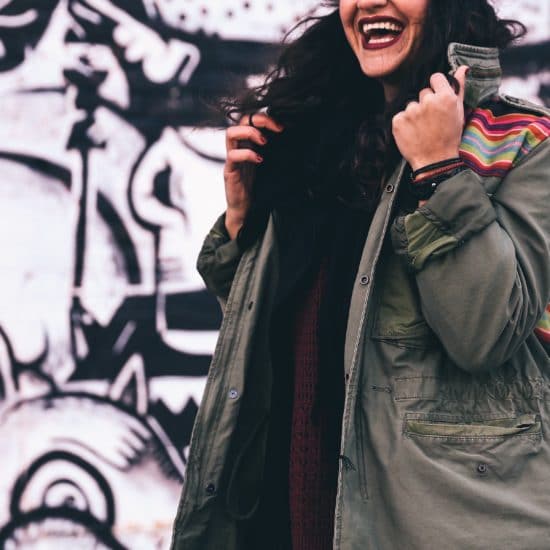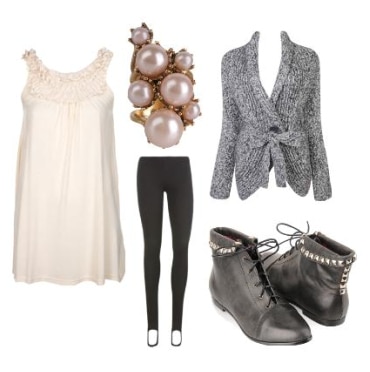 January 10, 2010
by Ashley - Flagler College
I didn't truly understand the meaning of the phrase "poor college student" until I started college myself. Between spending money on textbooks, housing, food, and the occasional coffee or three, many of us don't have the cash to spend on new clothing regularly. That's...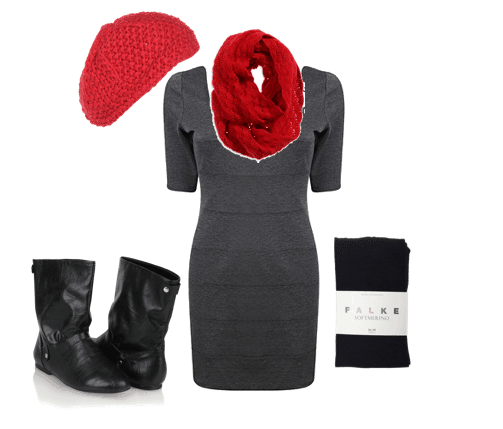 January 2, 2010
by Michelle - College of Idaho
For my last post here on CF, I'm going to talk about some of my style resolutions for the New Year. New Years is a great time to make resolutions to change your life for the positive: from getting in shape (one of my...