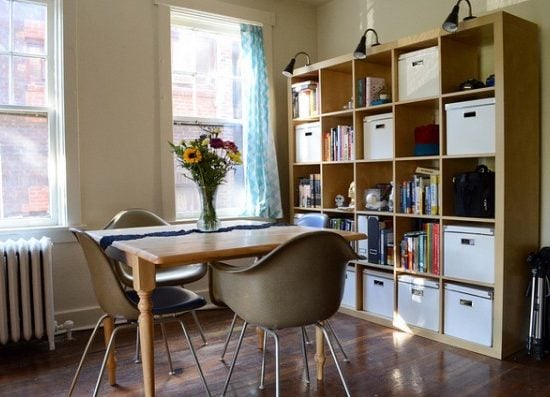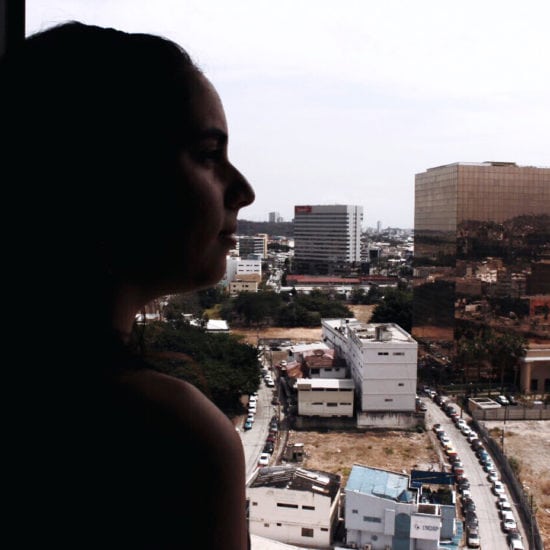 June 26, 2014
by Amy - St. Lawrence University
Dorm rooms and college apartments are notoriously tiny. With a few storage tricks, you can create the illusion of more space.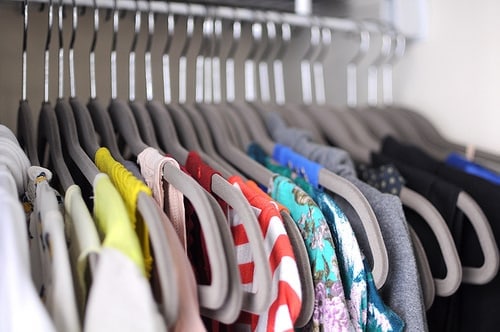 April 13, 2013
by Amy - St. Lawrence University
Photo Credit The tiny, standard-issue dorm closet is probably the biggest antagonist to the average CF reader's arsenal of clothing, and for good reason. Musty, creaking, and often awkwardly-shaped (for example, one third of mine is occupied by a gigantic water pipe), you usually...