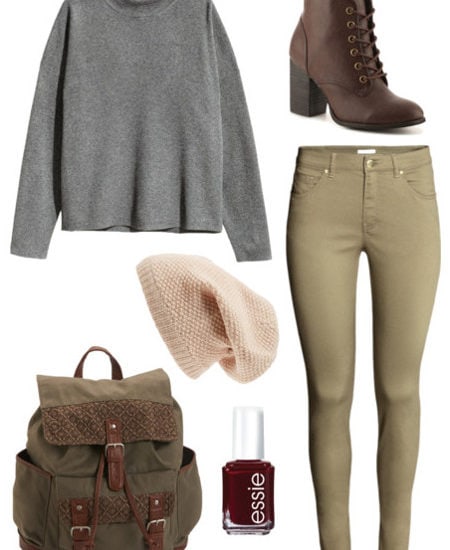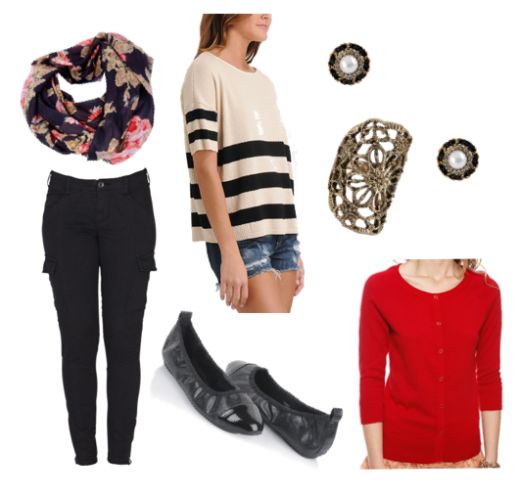 January 3, 2011
by Katie - Flagler College
A few weeks ago, I was strolling down the unkempt aisles of my local Marshalls when, to my surprise, I stumbled upon a single pair of black skinny cargos that happened to be in my size. I've had my reservations about the comeback of...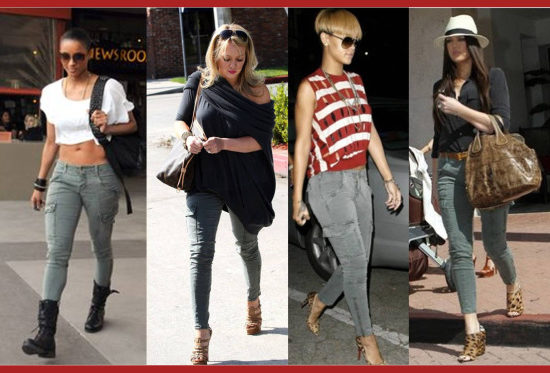 May 24, 2010
by Megan - West Virginia University
Celebrities wearing the J Brand Houlihan cargo pant- Ciara, Hilary Duff, Rihanna, and Khloe Kardashian Odom. Photo Credits: 1, 2, 3, 4. A company known for its great-fitting jeans has created the latest fad in cargo pants. Thanks in part to the military style trend,...