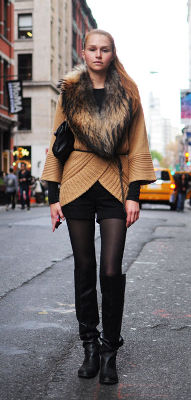 December 21, 2014
by Callan - Whitman College
Photos via ELLE: 1, 2, 3 Shorts may be more of a warm-weather staple, but if you're looking to mix things up this winter, you may want to try a pair (with tights layered underneath, of course). It's a flattering, leg-elongating look, and has...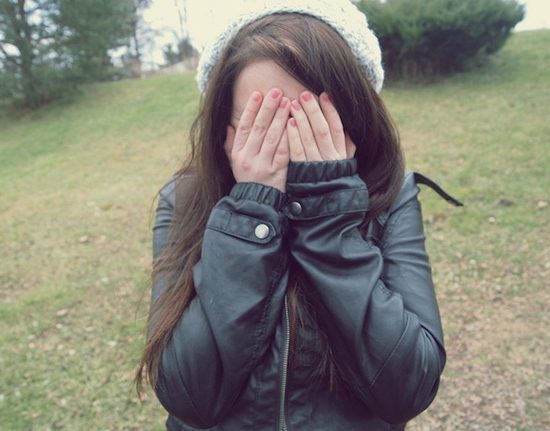 January 27, 2013
by Jessica - UCLA
Photo Credit Welcome to the latest edition of Ask CF! Every few weeks, we select a reader fashion question and answer it here on the site. Do you have a specific fashion question for us? Scroll to the bottom of this post to learn how...
April 18, 2010
by Megan - West Virginia University
Photo Credits: 1, 2, 3, 4 Many of us may not have been a part of this trend the first time around (I know my '90s elementary self wore only rainbow leggings and jelly shoes), but the iconic grunge style of the 1990s is...