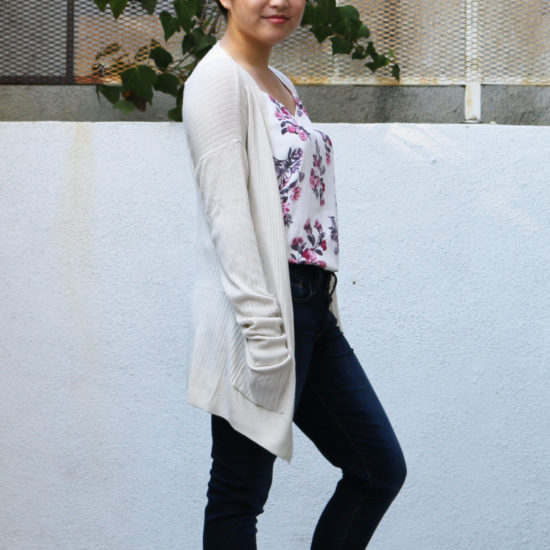 September 2, 2016
by Yoon - UCSB
Kohl's currently has a bunch of great pieces, perfect for that back-to-school look.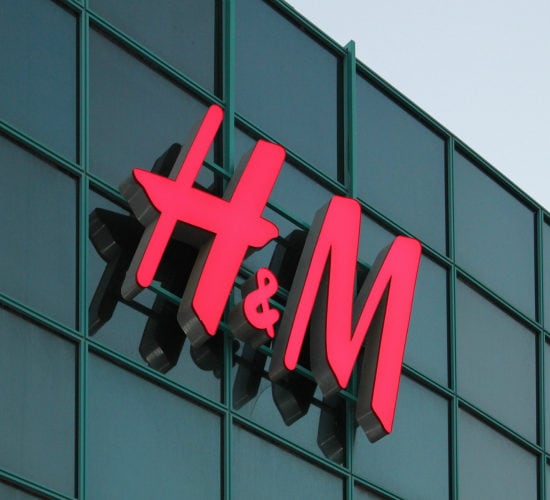 January 11, 2015
by Leah - University of Georgia
Image Credit: MediaPhoto.Org Do you know what I love? Grace Helbig getting her own late-night talk show. Do you know what else I love? Shopping, or as the kids call it these days, "hauling." Which is what I did with all of these shopping...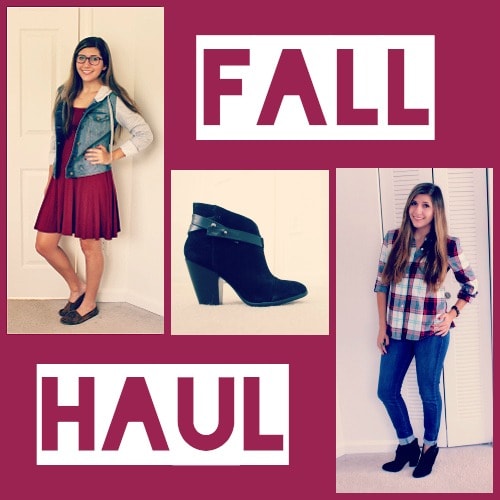 September 21, 2014
by Leah - University of Georgia
Guess who finally wore pants for the first time this semester? *Raises both legs.* In celebration of my first day without unbearable heat and humidity, I thought I would show you some fall staples I've gathered over the past month. I can't wait to start wearing...