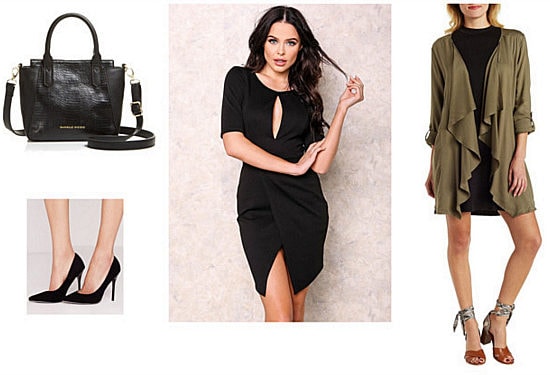 April 20, 2016
by Irene - UCSB
We're borrowing a few of our favorite detective's quirks for fashion inspiration.
February 18, 2014
by Callan - Whitman College
Photo Credit CBS' show Elementary, which is on its second season, is a new twist on Sir Arthur Conan Doyle's Sherlock Holmes. Of the recent Sherlock Holmes remakes, including the films with Robert Downey, Jr. and the BBC series with Benedict Cumberbatch, Elementary is...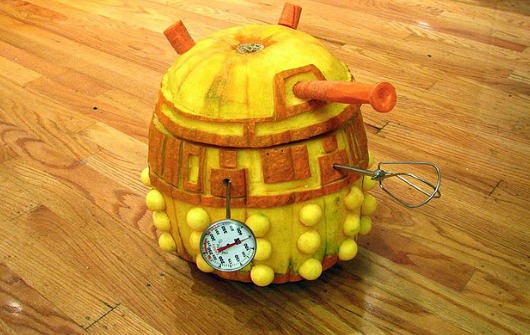 October 27, 2013
by Sarah - Kingston University
Photo Credit Though Halloween is not as big in England as it is back home in the States, if you're studying abroad in the UK, you're sure to be invited to a "fancy dress" party or two! And if you find yourself stuck for...