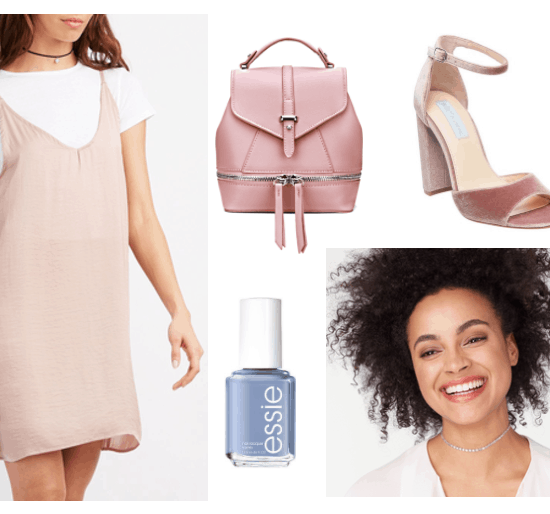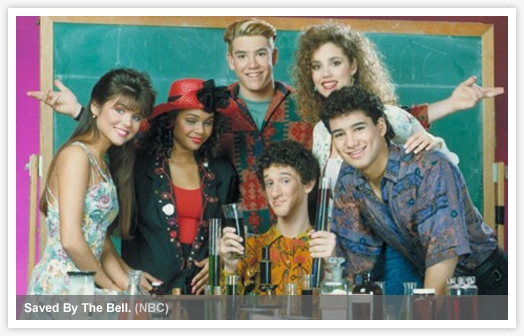 August 2, 2012
by Chelsea - University of Oklahoma
If there is a TV show more loved by the Saturday morning cartoon crowd than Saved by the Bell, I certainly have never heard of it! That's right, girls: this week we're taking on the poofy hair, innocent charm, and fourth-wall-breaking antics of our...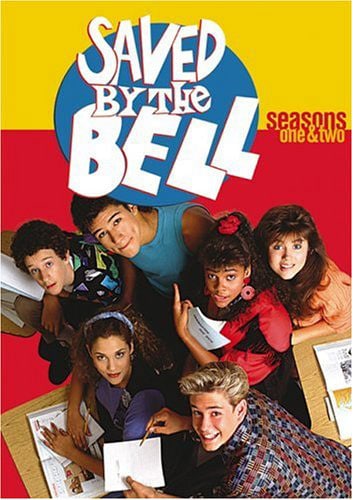 October 26, 2009
by Lisa - Barnard College
Looking for group Halloween costume ideas? Look no further than these easy, last-minute group costume ideas.