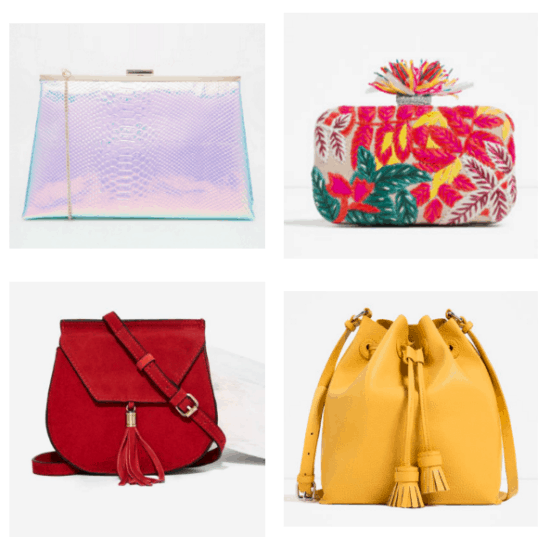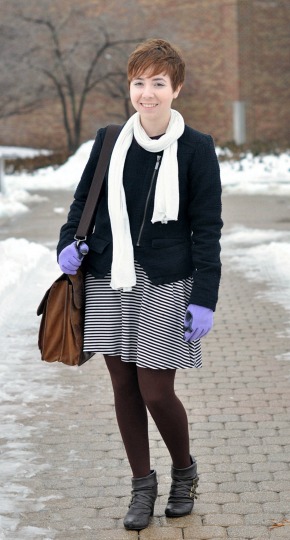 January 29, 2014
by Kelsey - Indiana State University
While walking through campus a few weeks back, I spotted Kira, a sophomore at Indiana State University who has quite a unique style. She was one of the few students who opted for a fashion-forward look shortly after the polar vortex swept across the...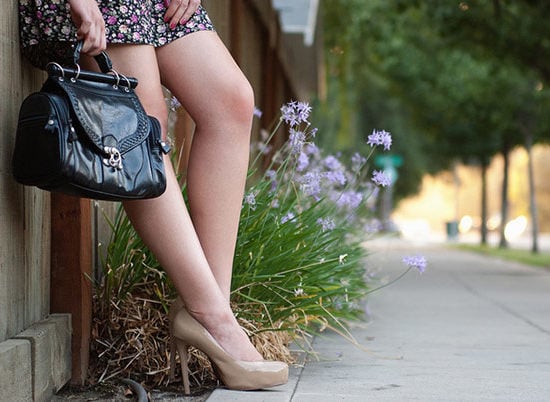 September 2, 2012
by Ashley - Flagler College
Photo Credit With summer coming to a close and school back in session, we thought it was time to wrap up our annual back-to-school fashion guide with one final post dealing with a college girl essential — the handbag. Whether you need a new bag...