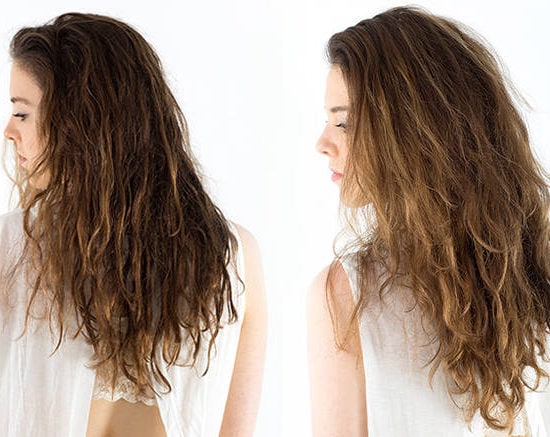 July 21, 2015
by Sarah - Penn State
Here's how to get the quintessential summer hair look.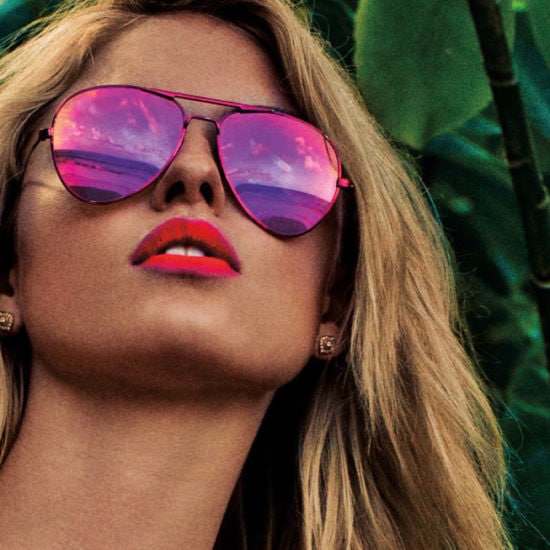 July 7, 2015
by Sarah - Penn State
Want that perfect beachy, low-maintenance summer hair? Check out these products!
June 15, 2011
by Sarah - West Virginia University
Image Credit Ever notice how fab your hair tends to look after a day spent by the ocean? Even if you can't make it to the beach anytime soon, you can still get perfectly tousled waves, AKA "beach hair", regardless of your hair type,...