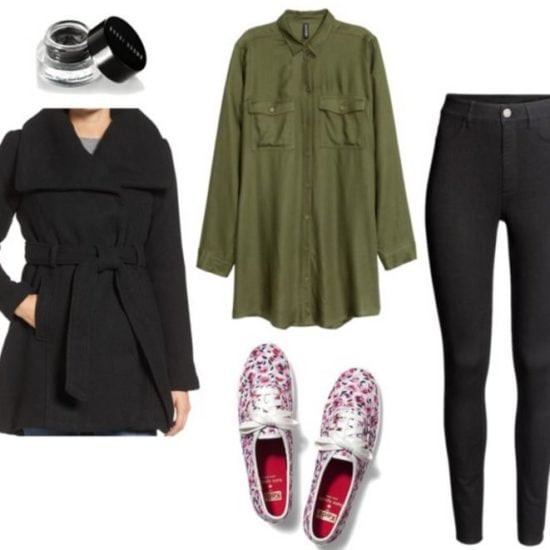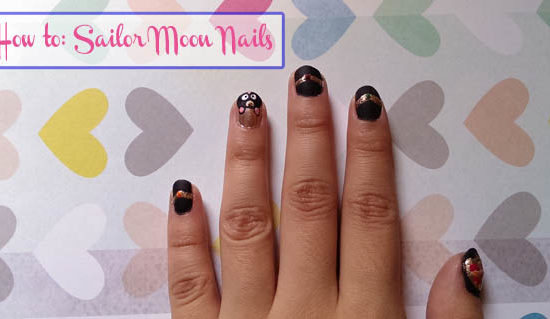 October 16, 2014
by Iris - Eastern Michigan University
Whoa, whoa, whoa, before we even start this nail art post, can I just say I don't understand how it's the middle of October already? I've been too distracted by the stress of midterms and papers to even buy my first pumpkin flavored anything...
April 28, 2012
by Shannon - Boston University
Photo credit Growing up, I wasn't allowed to watch much television. Though it has left me conversationally stunted when it comes to discussing '90s pop culture, there was one glorious exception to the no-TV rule: Sailor Moon. So far, the Geek Chic column has...