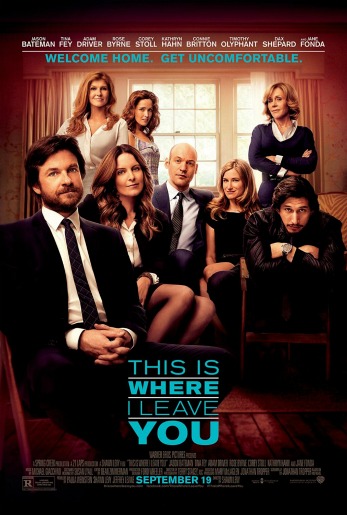 October 18, 2014
by Jeneva - Seattle University
Official Movie Poster The recently released This Is Where I Leave You is a comedy that brings together some of the most well-known comedians in the industry. The film revolves around the Altman family, where four grown siblings follow their deceased father's wish for all...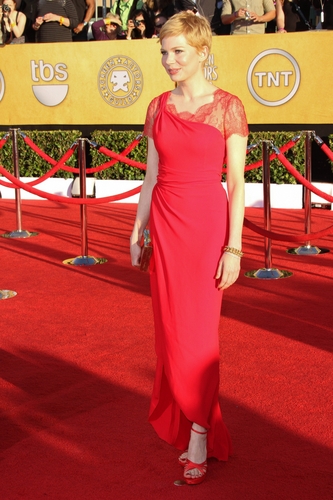 January 30, 2012
by Ashley - Flagler College
The 18th annual Screen Actors Guild Awards were held last night, and as with other award shows, the stars were out on the red carpet, which means we have plenty of fabulous fashion to discuss! Scroll on down to scope out some of the most notable looks from...