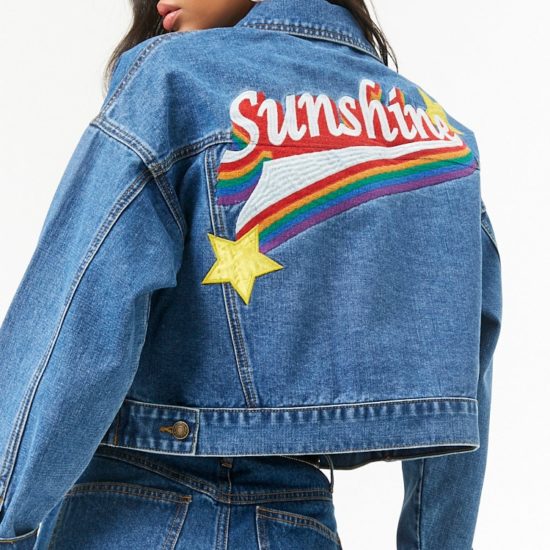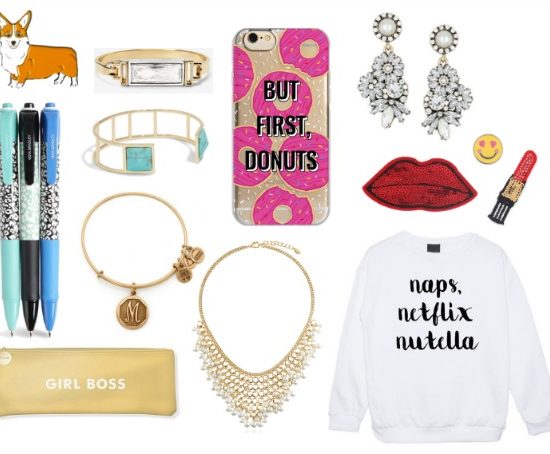 January 15, 2017
by Katy - Haverford College
Girly, glam, and fun, these two lines will help you seriously up your accessory game.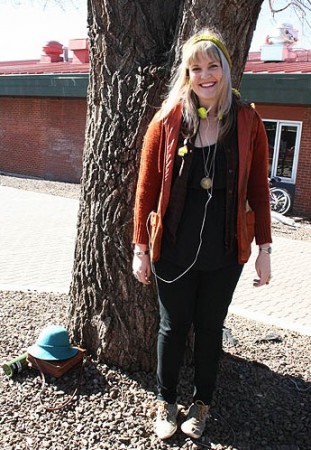 February 12, 2011
by Julia - Northern Arizona University
Lexi's style is a breath of fresh air compared to the crowds full of girls wearing shorts with UGG boots here at NAU. On such a small campus, it can be hard to come by someone who has strong personal fashion sense. But Lexi caught my eye...