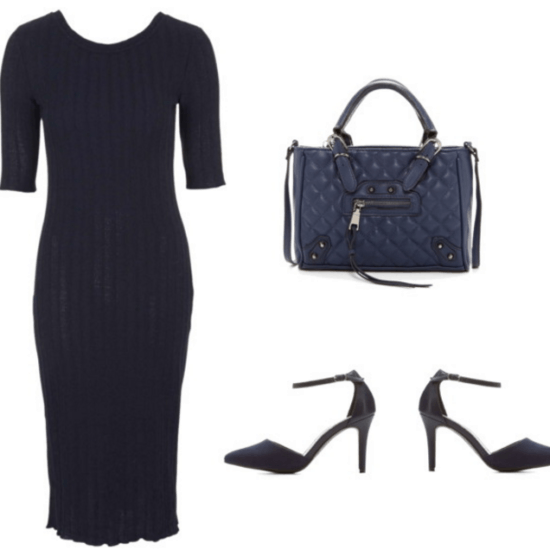 December 9, 2015
by Aissatou - Hunter College
Romantic, feminine, and glamorous, Nina Ricci's newest collection is perfect winter inspiration.
September 7, 2010
by Ashley - Harvard University
What's your signature scent? As you get older, a signature scent can become as associated with your personality as your favorite color or name. Also, it's quite glamorous to have some lovely smell be enough to remind your adoring fans (classmates and friends, haha)...