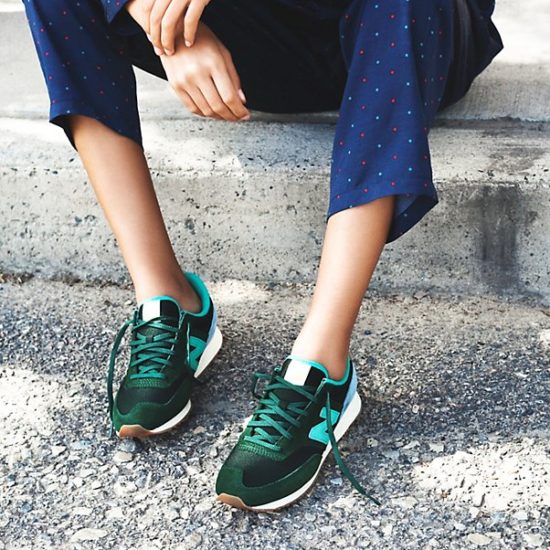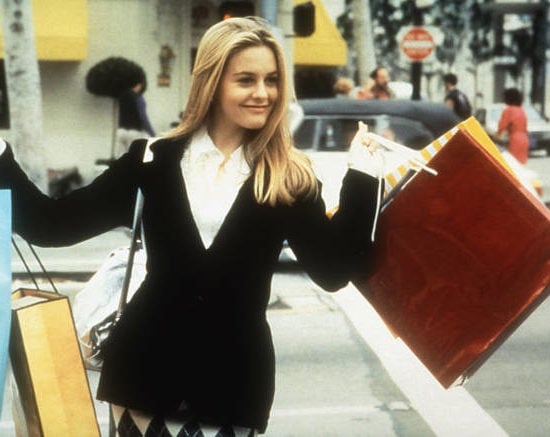 November 20, 2015
by Aissatou - Hunter College
Save on stylish items and give gifts to remember by shopping strategically next week.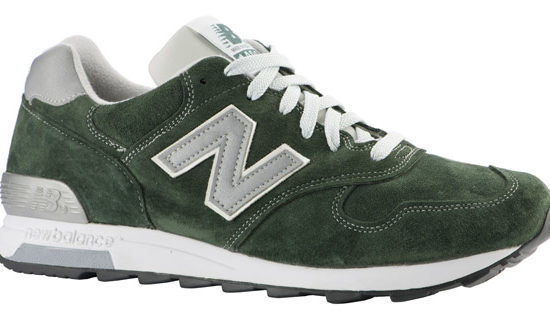 October 4, 2010
by Ashley - Flagler College
Although it seems like an odd combination, athletic-wear company New Balance will be collaborating with J. Crew on an exclusive collection of shoes that might just make the sneaker appropriate for class. According to WWD, the shoes will be available in J. Crew stores starting November 1st. The shoes are...