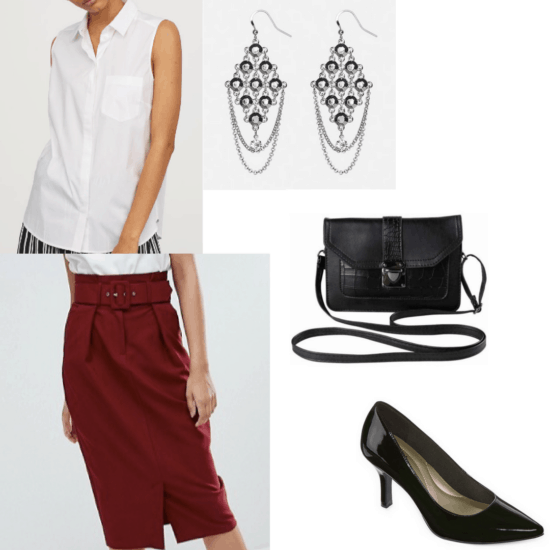 October 3, 2010
by Kaleigh - University of Western Ontario
It may not seem important to you now, especially if you're in your first year of college, but down the line when you're applying for jobs or, especially, graduate school, you're going to rely on the relationships you've built with your professors. If you...
June 12, 2010
by Sharon - University of Washington
Backstage at Seattle Fashion Week After reading Our Biggest College Accomplishments a few weeks back, I reflected on my own university life as a freshman this year. Undoubtedly, interning with the Seattle Fashion Week team was definitely one of my favorite experiences. Before, "Fashion...