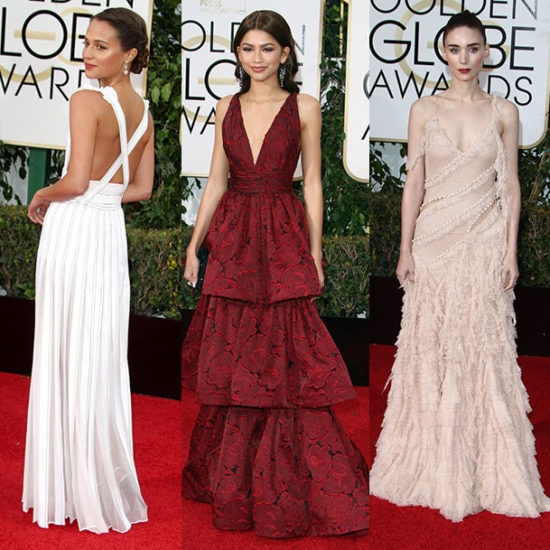 January 11, 2016
by Zephyr - CF Editor
The celebs kicked off 2016 awards season in serious style.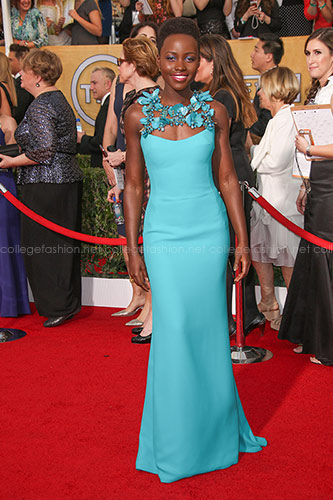 January 20, 2014
by Ashley - Flagler College
The 20th annual Screen Actors Guild Awards were held on Saturday night, which means that we have a bunch of fantastic fashion to discuss. Let's get right to it: scroll down to see some of the most memorable red carpet looks from this event. Top 5 Best-Dressed...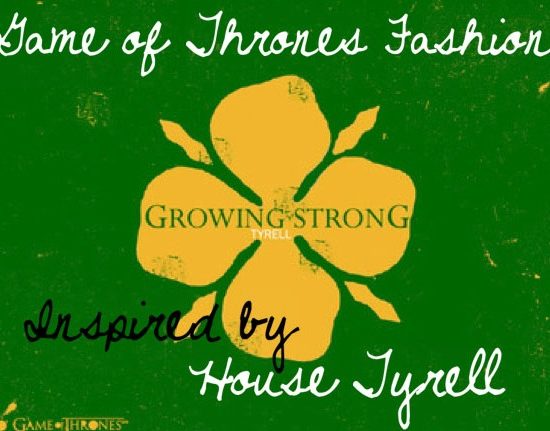 April 23, 2013
by Carina - Ohio University
Welcome to the fifth post in our series on "Game of Thrones" fashion. If you haven't read them already, be sure to check out our previous articles on fashion inspired by House Stark, House Lannister, House Targaryen and House Baratheon. Photo: HBO official promo wallpapers House Tyrell (my personal favorite of...