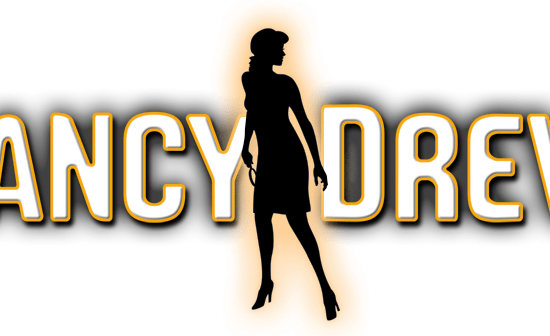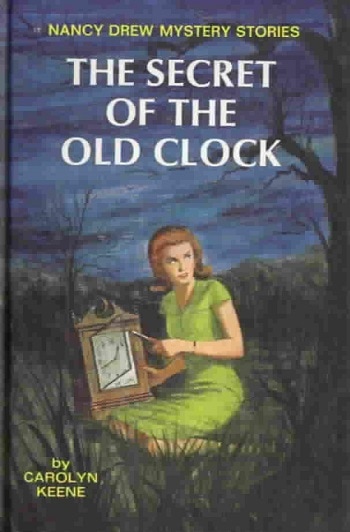 July 16, 2014
by Savannah - University of Washington
Welcome to the latest edition of Looks from Books, which aims to prove that you can look smart, while still being book-smart, too. Fashion inspiration can be found between the pages of your favorite stories, on well-designed book covers, and in your favorite characters… if you read closely enough. This week,...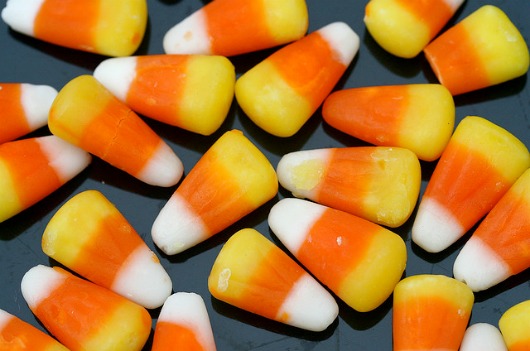 October 20, 2013
by Ashley - Flagler College
Photo Credit Looking for a fun Halloween costume that won't take a ton of time or effort to put together? You've come to the right place! Below, I've created four costume ideas that can easily be pulled together last-minute. In fact, you probably already have a majority...