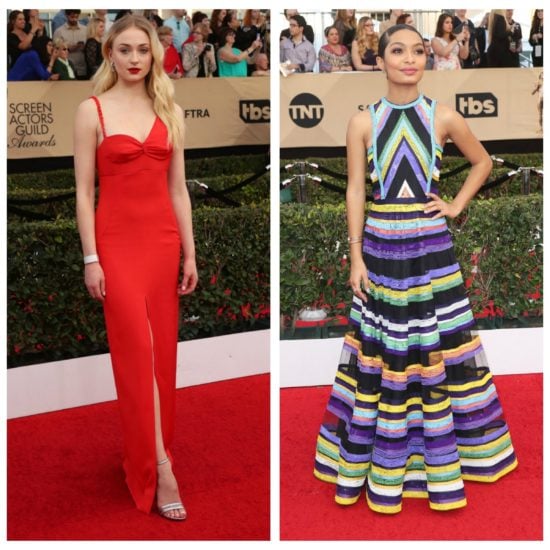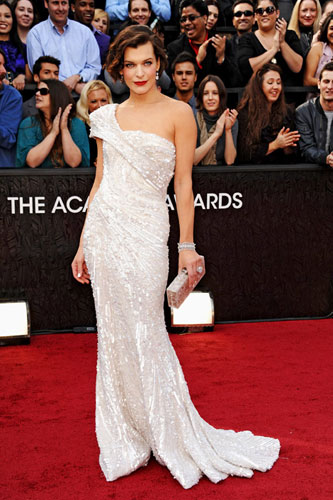 February 27, 2012
by Ashley - Flagler College
As we're sure most of you know, the 84th annual Academy Awards were held last night, so naturally there's lots of fabulous red carpet fashion to discuss! Keep reading to see some of our favorite (and least favorite) looks from the 2012 Oscars. Top 5 Best-Dressed Here...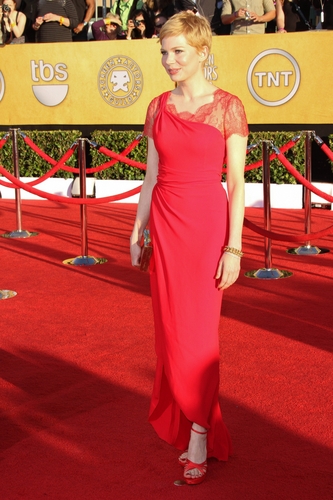 January 30, 2012
by Ashley - Flagler College
The 18th annual Screen Actors Guild Awards were held last night, and as with other award shows, the stars were out on the red carpet, which means we have plenty of fabulous fashion to discuss! Scroll on down to scope out some of the most notable looks from...