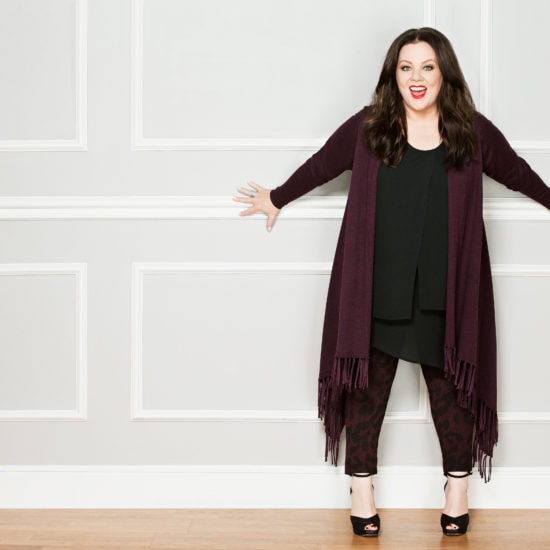 September 21, 2015
by Zephyr - CF Editor
HSN has amazing fall pieces in sizes 1X-3X, and 16W – 24W.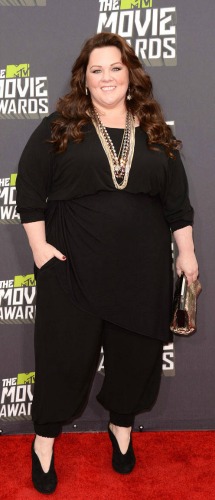 December 1, 2014
by Ashley - Flagler College
Photo: ELLE WWD is reporting that actress Melissa McCarthy will be launching her very own fashion line next year. McCarthy teamed up with Sunrise Brands to create the line, which will include clothes, accessories, and beauty products for women. In an interview with WWD, McCarthy...