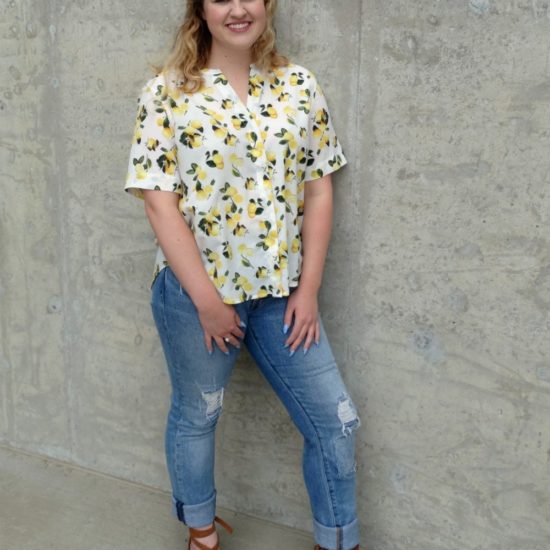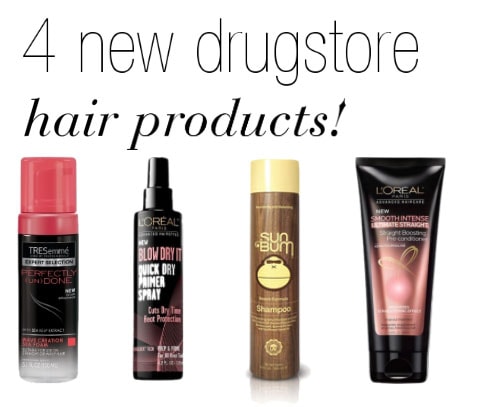 November 15, 2014
by Amy - St. Lawrence University
Photo Credit When it comes to space in a dorm or apartment, they all have one thing in common: not enough of it. With out-of-season clothes, extra sheets, and kitchen supplies, it's no surprise that most closets and underbed areas are already overflowing. Cleaning products...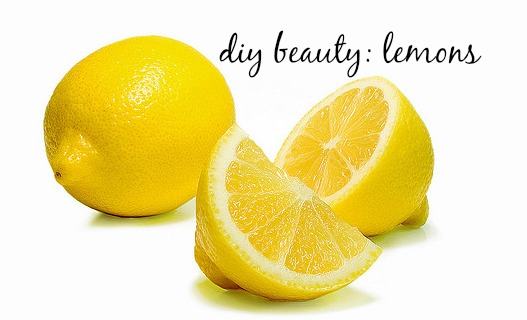 December 10, 2013
by Jessica - University of Illinois
Photo Credit As the temperature drops and as the first snowflakes of this year begin to fall, I can't help but long for summertime. I miss the warm summer sun, cooling off in my friend's pool, and most of all, drinking a glass of...