March 22, 2015
by Katy - Haverford College
Hey ladies. I'm here to get you through the rest of the semester. With music.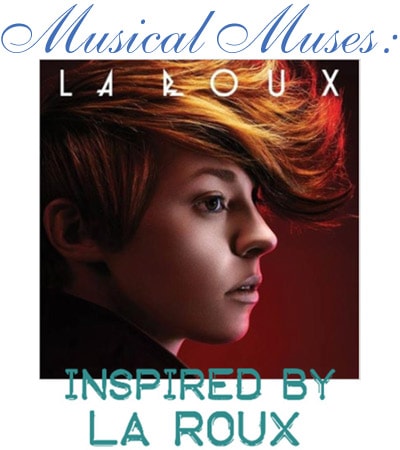 August 16, 2010
by Megan - West Virginia University
Photo Credit English electro-pop sensations La Roux have been creating dance hits since 2008, when they released their self-titled debut album. Often mistaken for a solo act, La Roux is actually a duo, made up of lead singer Elly Jackson and keyboardist Ben Langmaid....