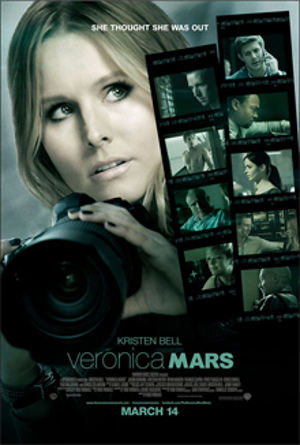 April 15, 2014
by Callan - Whitman College
Official Film Poster I'll admit, I've only seen a few episodes of the original Veronica Mars TV series, but I was intrigued when I found out the Veronica Mars movie was coming out this spring. You might have heard how the show's creator, Rob Thomas,...

October 1, 2012
by Ashley - Flagler College
A short preview of Target's upcoming Web series. Target is well-known for their creative and innovative marketing strategies, but now they're taking it to a whole new level by introducing the first ever "shoppable" Web series as part of their fall campaign. Called "Falling...