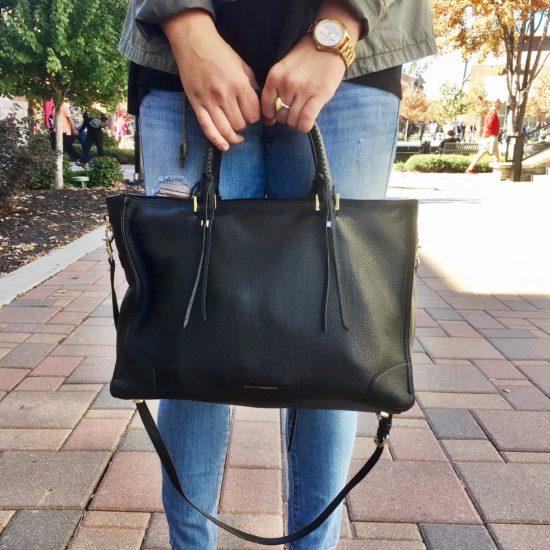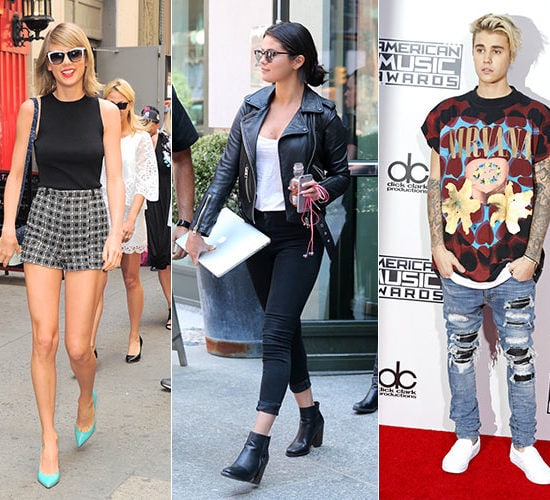 February 3, 2016
by Niara - Fordham University
In the words of the great Hilary Duff, "You can change your clothes -- if you wanna."
January 22, 2013
by Shelby - Rollins College
Photo Credit Justin Bieber's ultra-popular fragrance "Girlfriend" has made an appearance in the beauty department with a new take on celebrity perfumes. Whether you're a Belieber or just want to smell amazing, this fragrance is one to check out. If you haven't heard of...