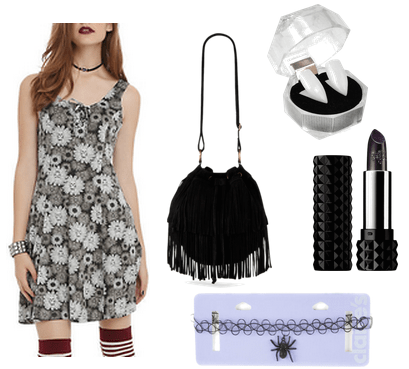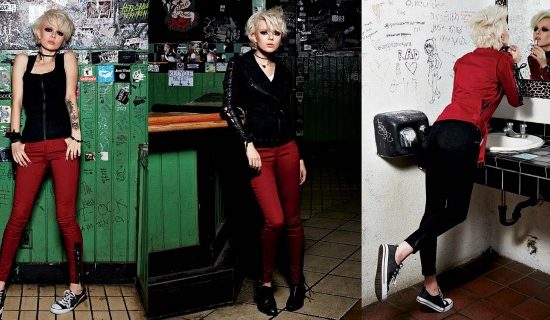 November 10, 2014
by Ashley - Flagler College
Joan Jett's Collection for Hot Topic (Click to enlarge.) | Photos Courtesy of WWD WWD is reporting that rock 'n' roll legend Joan Jett has created a collection for retailer Hot Topic.This is Jett's first ever fashion collaboration, and she partnered with Daang and...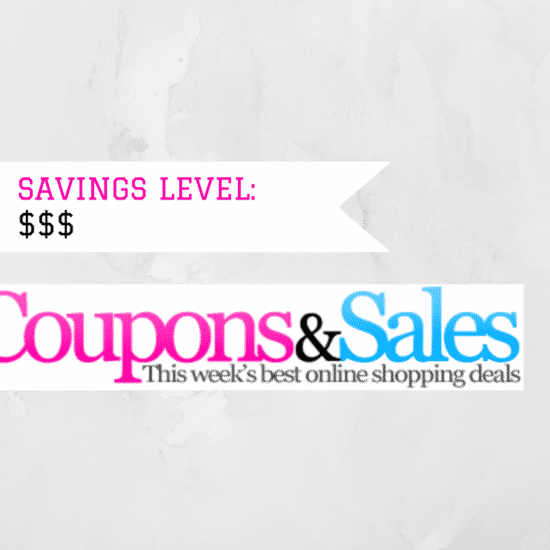 June 3, 2011
by Zephyr - CF Editor
Bluefly will give you an extra $15 off your first order of $100 or more with code AFF15. Offer is valid through 6/30 for new customers only. Dorothy Perkins is having a sale, with up to 30% off across the site through 6/5! Offer...