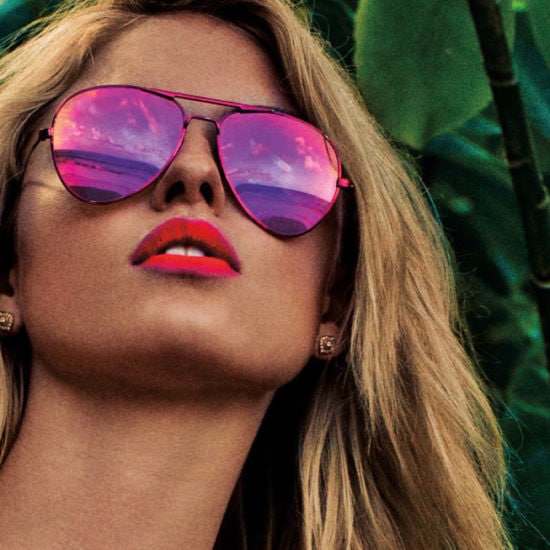 July 7, 2015
by Sarah - Penn State
Want that perfect beachy, low-maintenance summer hair? Check out these products!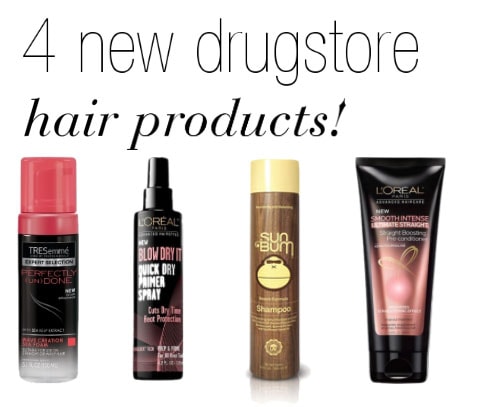 March 17, 2015
by Sarah - Penn State
I decided to take a trip to my local drugstore, grab a few new products, and put them to the test. Below are four noteworthy hair products from my experiment.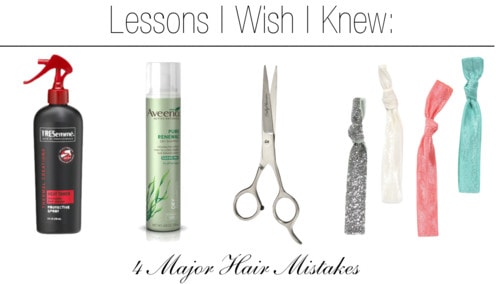 February 6, 2014
by Michaela - Middle Georgia College
As much as I pretend to be a hair model for shampoo commercials in my dorm (I can't be the only one), I can easily admit how imperfect my hair is. Although I haven't had a hair-dyeing disaster, I have made several hair mistakes...