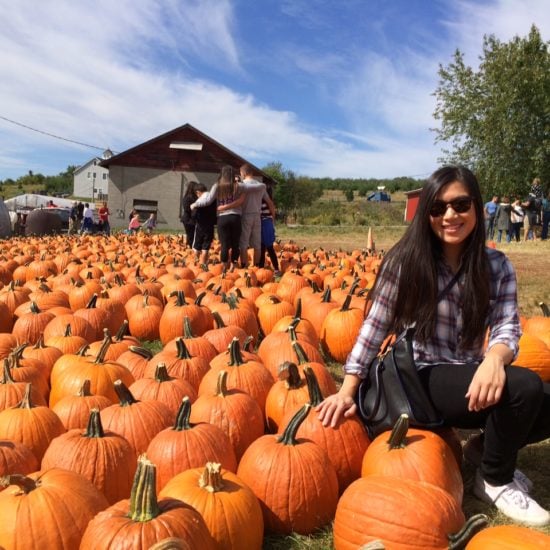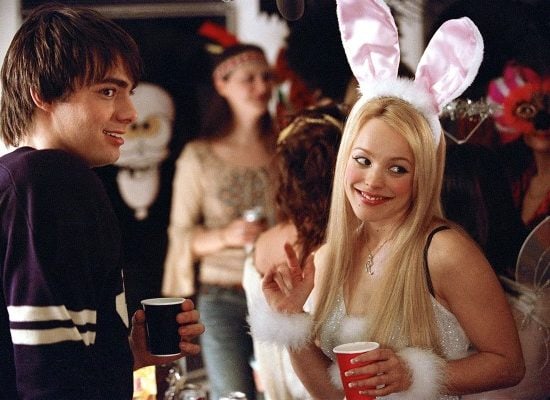 October 25, 2014
by Priyunka - University of Texas at Austin
Avoid the horrors of the Mean Girls Halloween party and do something else! | ELLE Halloween can be a fun time to dress up with your significant other – after all, so many great costumes come in pairs. But if you're thinking about skipping...
October 14, 2012
by Danielle - Duquesne University
Photo Source Let me just be honest: I'm not a massive fan of the spookiness that goes along with Halloween. I love carving pumpkins, eating all the candy my heart desires, and dressing up, but the scary stuff is NOT my forte. Despite my...