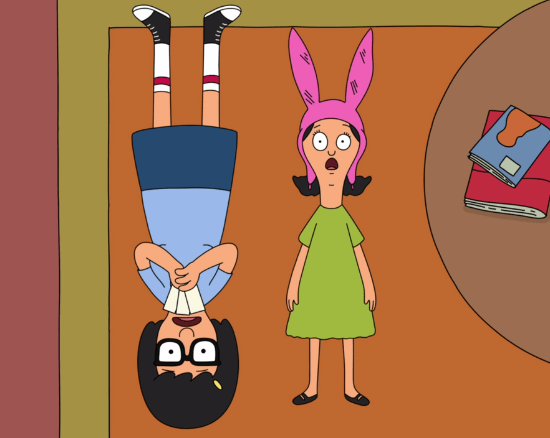 October 27, 2015
by Sara - Albion College
Unleash your inner kid this Halloween with the stuff you've already got in your closet.
July 16, 2014
by Shannon - Boston University
Good news, everyone! The Geek Chic Express is blasting off to the 31st century to join the Futurama crew! I just recently started marathoning this show on Netflix and I'm totally hooked. After all, it's essentially the love child of sci-fi and The Simpsons,...