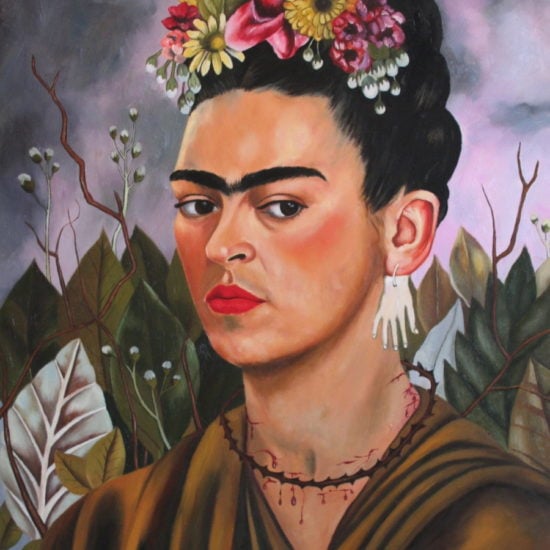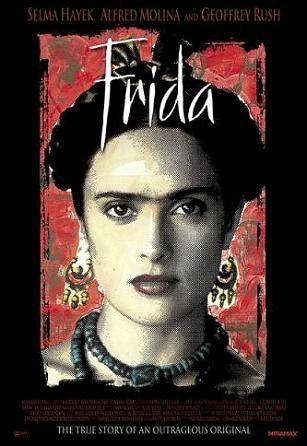 March 20, 2015
by Sara - Albion College
Guys, this is one of my new favorite movies. It's so good. So, so good. WATCH IT NOW.
March 4, 2012
by Ashley - Flagler College
When you think of a fashion icon from the past, who is the first person that comes to mind? Marilyn Monroe? Audrey Hepburn? Edie Sedgwick, perhaps? While all three of those women have enviable styles that we absolutely love, there are so many other fashionable women that have graced the history pages. This...