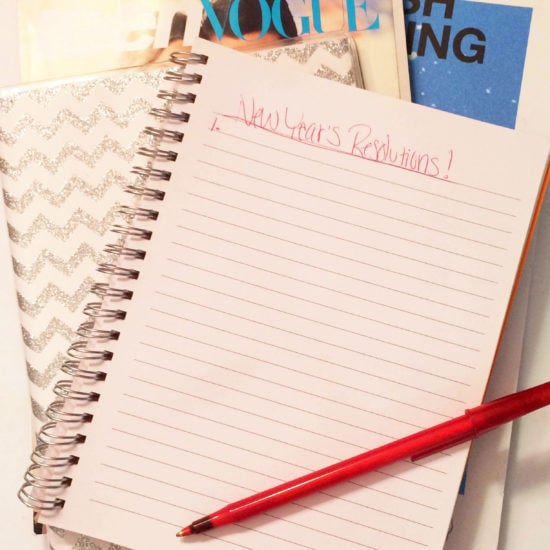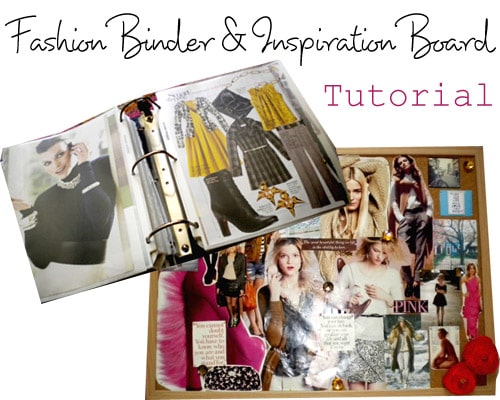 September 18, 2010
by Carri - Cal Poly
With the new school year quickly approaching (or already here for many of us), I've started thinking about the goals I want to accomplish this year. Among them, I want to start wearing heels more often and put more effort into my going-to-class look....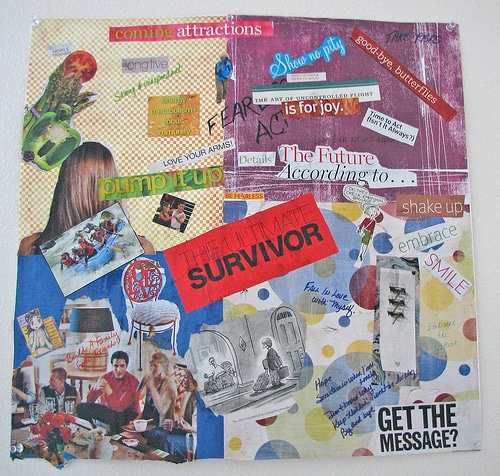 June 21, 2010
by Kristina - University of Arizona
Photo Credit This time of year is when I do my annual style revamp – it's where I ask myself if my current style is working, and think about what I can do to improve it. This year, however, I've decided to try something...