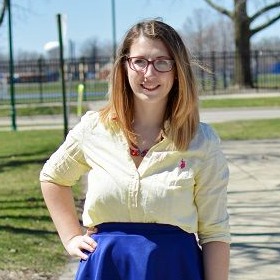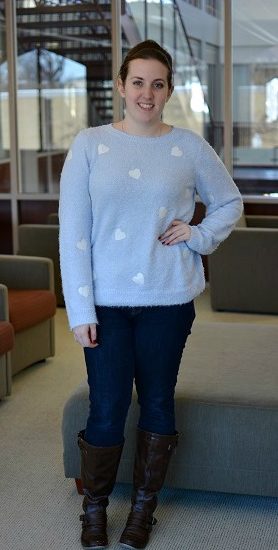 February 25, 2015
by Brenna - Eastern Illinois University
Staying warm and maintaining good style while walking to class in the winter can be a difficult task. However, Haley's winning combination of a comfortable sweater and classic boots have her feeling cozy and looking cute on campus at Eastern Illinois University. Haley 101...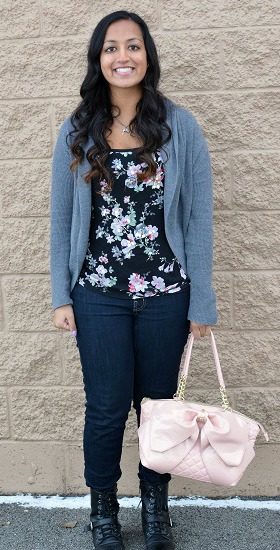 January 21, 2015
by Brenna - Eastern Illinois University
Preena's style caught my eye when I noticed how effortless and put-together she looked with her sparkly top and edgy combat boots. I personally love when people bring together two styles that are very different from each other and pull it off flawlessly. Preena...