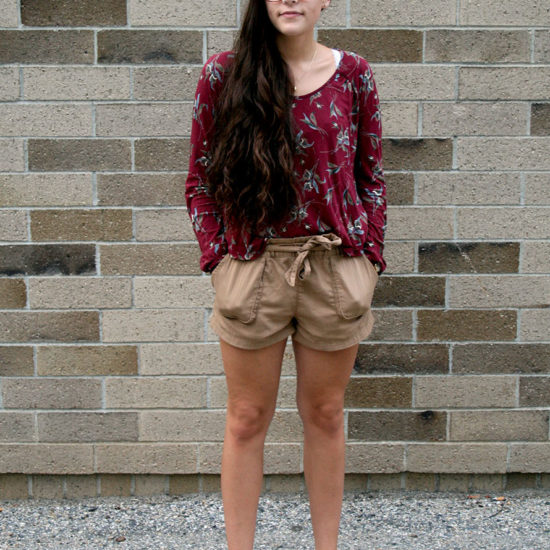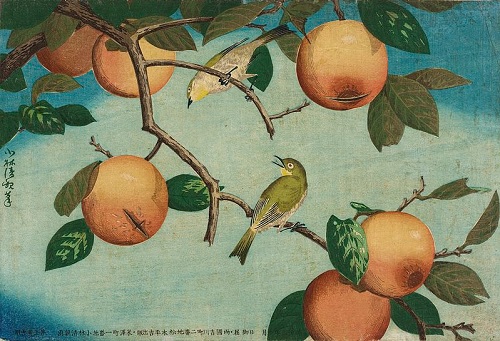 May 14, 2014
by Roanne - San Francisco State University
Kobayashi Kiyochika's "Persimmons and White-Eyes" (1880), via Wikimedia Commons This week's Fashion Inspired by Art features the work of Kobayashi Kiyochika, a Japanese artist from the Meiji period. Read on to learn more about Kiyochika, and to see three outfits inspired by this earthy woodblock...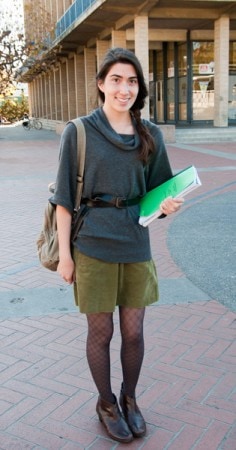 December 22, 2010
by Connie - UC Berkeley
On the day before Thanksgiving, the UC Berkeley campus was pretty much deserted. I was hurrying home, fighting against the bitter cold when I ran into a good friend. As I stopped to chat with her, I couldn't help but divert my attention towards...