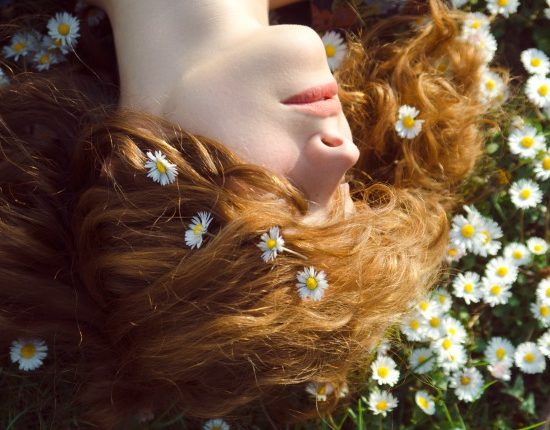 July 13, 2014
by Katy - Haverford College
A "vegetarian" handbag from animal-friendly designer Stella McCartney | ELLE For the past five years, I have been a vegetarian shopper and dresser. That means I don't wear fur, leather, or silk, because they come from animals. Many vegan dressers don't wear wool, but...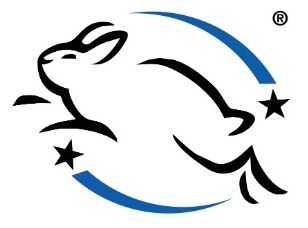 October 2, 2012
by Marissa - Ohio State
The best cruelty-free beauty brands that don't test on animals are featured, with information about the companies and the Leaping Bunny seal.