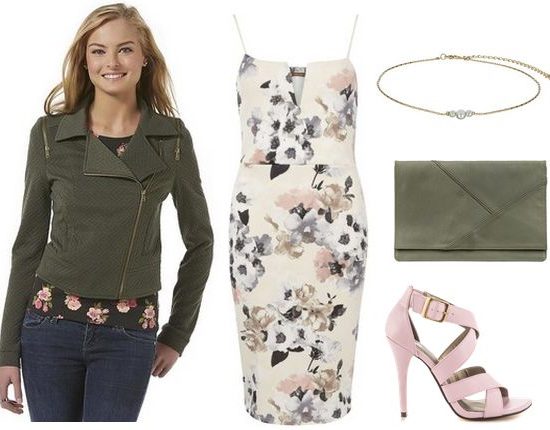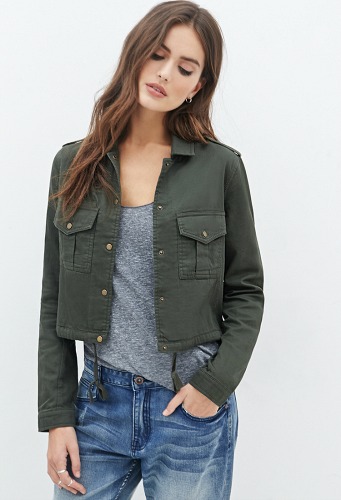 November 3, 2014
by Ashley - Flagler College
In my opinion, a utility jacket is the ultimate piece of fall outerwear. So for this week's Fabulous Find, I chose a classic olive green utility jacket that has been given a trendy update. This Forever 21 jacket is cropped, which means that whether you...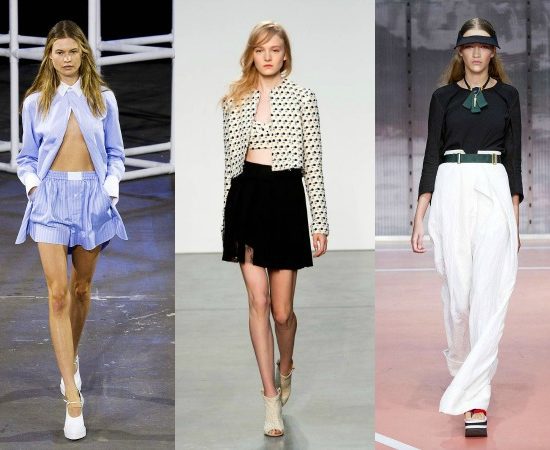 February 23, 2014
by Ashley - Flagler College
Alexander Wang, Thakoon, and Marni Spring 2014 RTW | ELLE Spring is officially less than a month away, but in most places, it's still pretty darn cold. However, even though the weather is less than ideal, you can still test out some spring trends!...