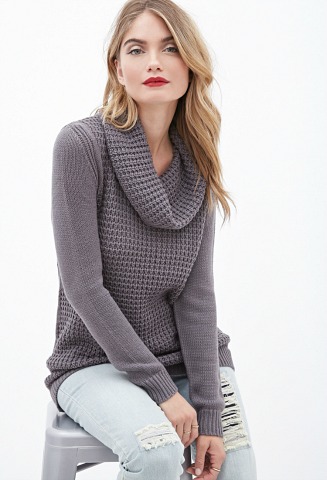 December 15, 2014
by Ashley - Flagler College
I can't get enough of cowl neck sweaters this season. There's just something so cozy yet so sophisticated about them. So for this week's Fabulous Find, I'm featuring a cowl neck sweater that looks ultra-expensive, but actually costs less than $25.The rich gray color of this Forever...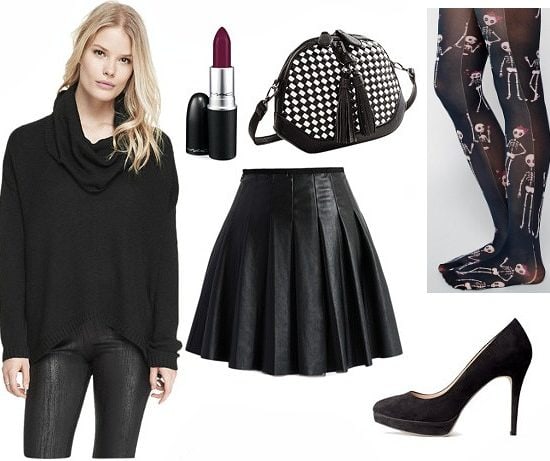 October 31, 2014
by Sydney - Bucknell University
Cowl neck sweaters are one of the coziest wardrobe options when the weather starts to get cooler. Learn how to wear yours here!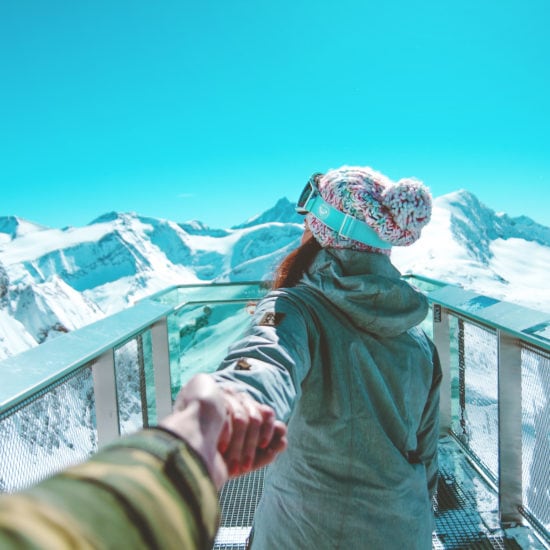 December 18, 2011
by Ashley - Flagler College
Photo Credit Happy winter, everyone! Now that the cold weather calls for a change in fashion, it's time to update your wardrobe. Of course, this doesn't mean you have to spend tons of money on a closet full of new clothes. All it takes are a...