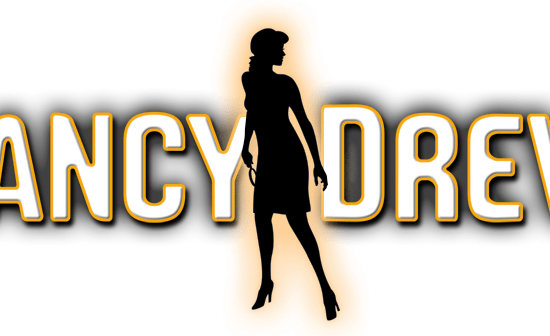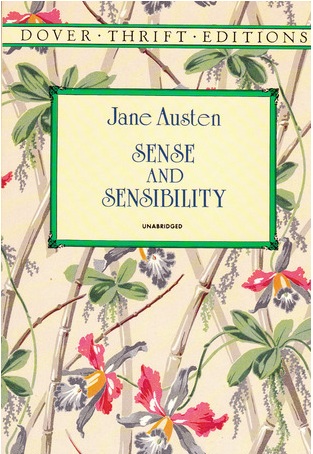 February 13, 2013
by Savannah - University of Washington
Welcome to the latest edition of Looks from Books, which aims to prove that you can look smart, while still being book-smart, too. Fashion inspiration can be found between the pages of your favorite stories, on well-designed book covers, and in your favorite characters… if you read closely enough. This week,...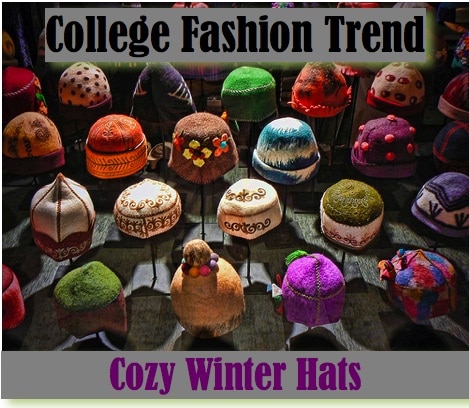 December 3, 2009
by Kristina - University of Arizona
Photo Credit: 1 In Arizona, winter is finally here! For me, this means trying to figure out what to wear for the next few months that will keep me warm, while still being stylish. Now, for some of you winter clothes may take up...