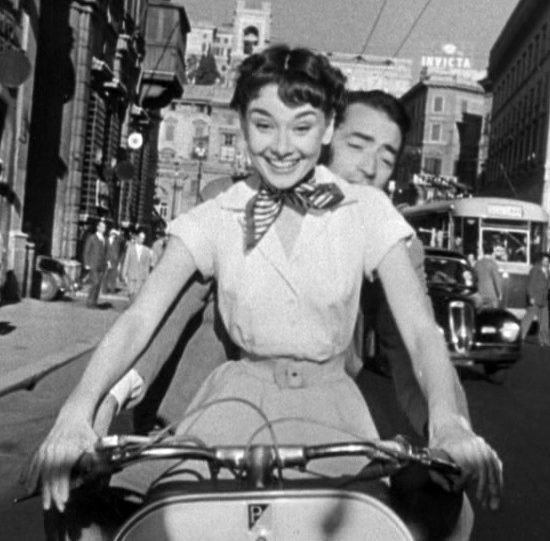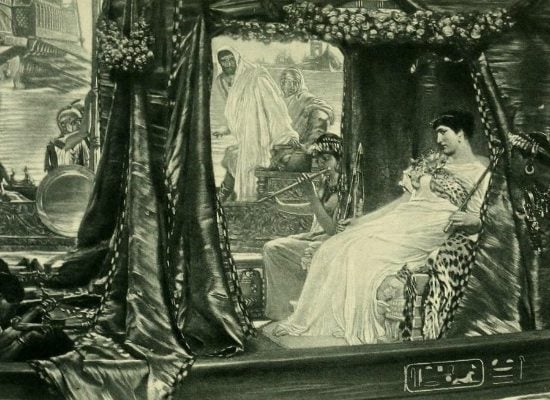 March 23, 2013
by Jenna - Athabasca University
Source This week, by popular demand, we'll be deconstructing the fashion sense of Egypt's most famous pharaoh, Cleopatra. (And if this doesn't satisfy your thirst for all things ancient-Egyptian, be sure to check out our post on fashion inspired by King Tut.) Cleopatra was...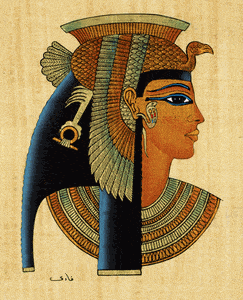 July 13, 2010
by Ashley - Harvard University
Photo Credit Every little girl dreams of being a princess. Even as we get older, experiences like a Sweet 16 party or Prom Night feel extra magical because they allow us to feel like royalty. Sometimes though, when life seems to be filled with...