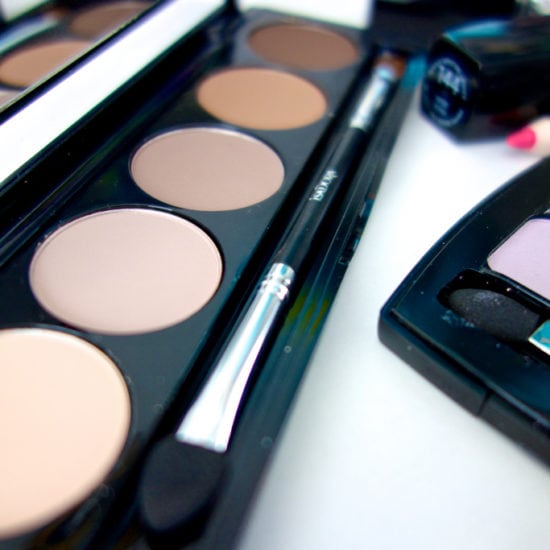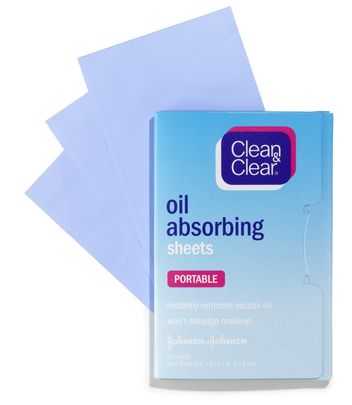 September 1, 2015
by Sarah - Penn State
You're always carrying around your backpack, so keep these items on hand!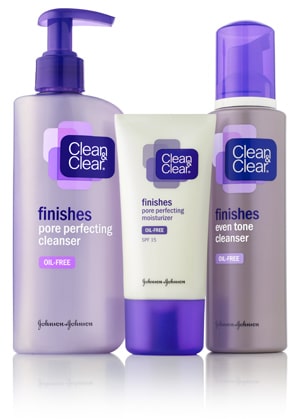 March 22, 2010
by Zephyr - CF Editor
Yes, it's official: Spring is finally here! Time to dust off your floral dresses, put away your winter parka, and maybe rock a new spring trend or two. But as fun as wearing the hottest new trends may be, the most important accessory for...